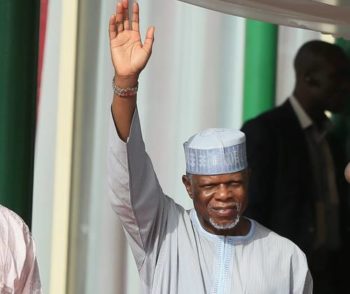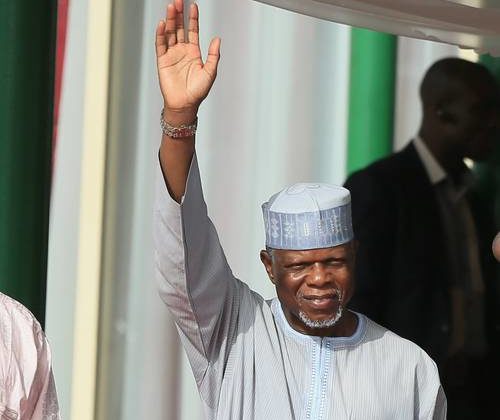 The Seme Command of Nigeria Customs Service on Monday said it lost two of its officers in an accident on Badagry / Seme road in Badagry area of Lagos State.
The command's Spokesperson, Saidu Abdulahi, told journalists in Badagry that the accident involved three of officers of the command.
He said, "On July 14, a customs officer, named George, who was driving a Toyota Avalon lost control of his car while approaching the Gbaji Checkpoint on the Badagry/Seme road.
"In the process, he rammed into two other customs officer, namely Usman and Kabiru, who were at a checkpoint a development that resulted to their death.
"The driver of the car is presently at the Badagry General Hospital, receiving treatment as he is in delicate and fragile state."
Abdulahi dismissed the insinuation that the cause of the accident was speeding by the driver of the car.
"There wasn't any case of speeding as being said in some quarters. It was just an unfortunate event and it is a sad day for the command.
He described the victims as "some of our best-behaved officers."
Abdulahi disclosed that appropriate measures had been taken in reaching out to the victim's families.