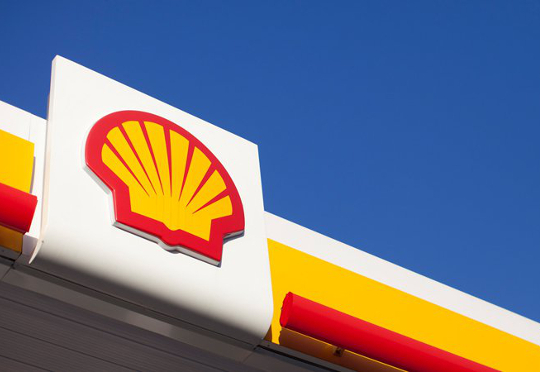 Britain's oil giants are preparing to make further cuts to their investment plans in the face of plummeting crude prices.
Shell, like many oil explorers, has already slashed spending and jobs to counteract the effects of a 40pc slump in oil prices in the past year, with the price sliding as low as $43 a barrel from highs of more than $110 in 2014.
However, Shell is this week expected to unveil a new round of cuts alongside its third quarter results, which are set to show a 38pc slump in sales to $67bn (£43.7bn) and a 54pc drop in adjusted earnings.
The budget cuts will come on top of the £10bn reduction in investment that was announced in January. The company also halted drilling in the Arctic in September after disappointing tests.
Many oil firms are expected to burn through their cash flows this year, leaving spending cuts and asset sales as tools to avoid sacrificing their dividends. Shell's position is complicated by a pending cash-and-shares takeover of BG Group, which at current prices is worth more than £40bn.
Analysts are nevertheless optimistic about Shell maintaining its dividend, which at $11.8bn last year represented one of the biggest shareholder payments in the FTSE 100.
"On our numbers, at $50-a-barrel oil and a further 10pc reduction to capex, Shell will add 3pc to its [debt] gearing each year, and with gearing at the deal close around 22pc, we see ample room to weather the storm," said analysts at RBC Capital Markets.
Meanwhile, BP is forecast to report a 47pc slump in its third-quarter revenues to $49bn and adjusted earnings 60pc lower on Tuesday.
The company, which last week formalised a $10bn gas supply deal with the Chinese state-owned power firm Huadian, is already set to save about $1.8bn from its yearly costs by 2018.
BP has rebuilt its dividend track record after cutting payments in the wake of the Gulf of Mexico spill five years ago, and recently agreed a deal to end US charges relating to the disaster, bringing total related charges to $53.5bn.
However, RBC analysts said BP was at greater risk of a dividend cut than Shell, estimating that the group has one or two years with oil at $50 "before it will have to address its dividend".
Copyright Ships & Ports Ltd. Permission to use quotations from this article is granted subject to appropriate credit given to www.shipsandports.com.ng as the source.