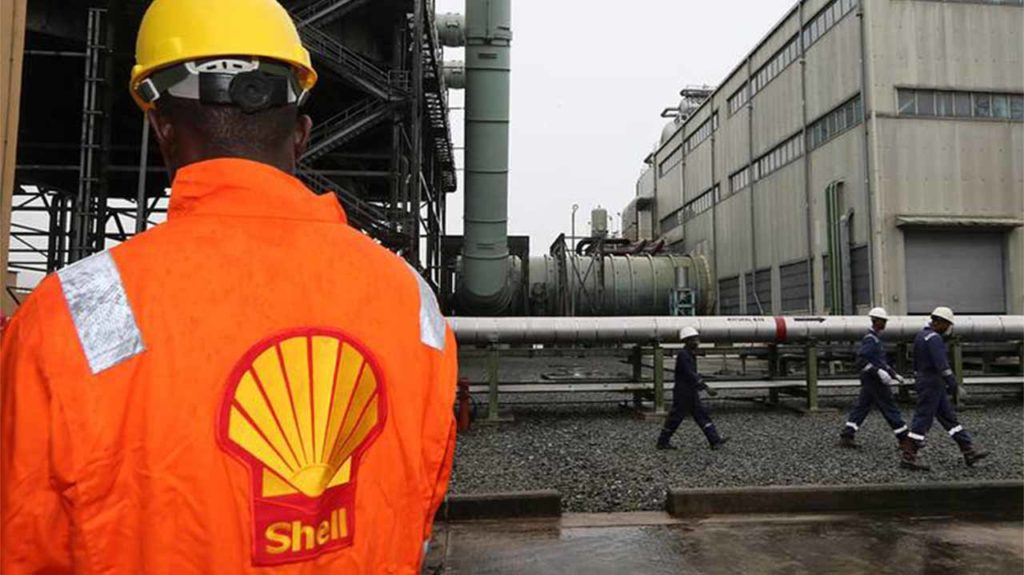 Royal Dutch Shell Nigerian affiliate, Shell Petroleum Development Company (SPDC), says it has repaired the Trans Ramos Pipeline that ruptured and spilled about 1,114 barrels of crude oil into the environment on May 17.
SPDC Media Relations Manager, Bamidele Odugbesan, in an email update, said integrity tests were being conducted on the pipeline.
He further assured that post investigation activities including discussions on compensation to impacted people were underway.
Odugbesan said, "The Trans Ramos Pipeline has been repaired and is undergoing extensive testing prior to restart. We cannot give precise timing yet for restart of the line as it depends on the outcome of the testing.
"Statutory post-JIV activities are ongoing, which include. site assessment, remediation, and payment of compensation to people and communities impacted by the spills."
The oil spill had impacted and polluted an estimated area of 113.03 hectares.
The impacted areas are in Aghoro 1 and 2 Communities in Ekeremor Local Government Area, Bayelsa and Odumodu community in Delta are being cleaned up and remediated.