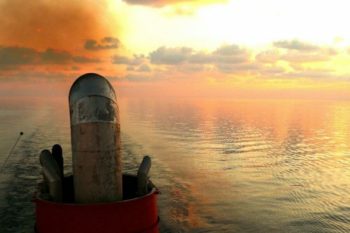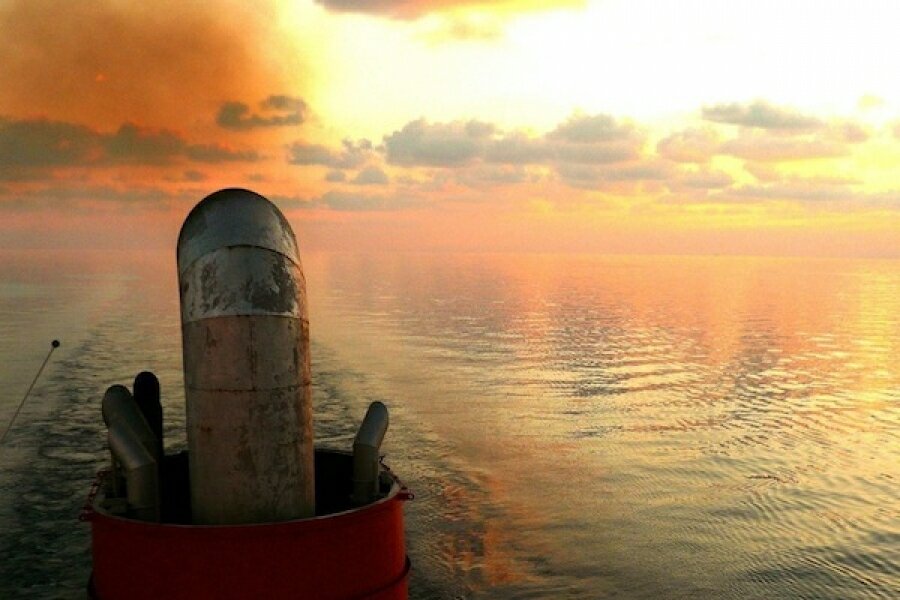 Faced with an array of choices to comply with a global cap of 0.5% sulfur emissions in 2020, the shipping industry will likely choose gasoil because it is a simpler solution, according to World Fuel Services marine technical director Bob Thornton.
"The customer is faced with so many choices — gasoil, ultra low sulfur heavy fuel oil, hybrid fuel, scrubbers, methanol, LNG and other alternative fuels.," said Thornton. "It's like a kid in the candy store — too many things to choose from — and I only have two pennies to buy it with, so I will go with plain vanilla."
Thornton was speaking during a Q&A segment at a forum organized by the Methanol Institute, Lloyd's Register Marine and the International Bunker Industry Association in Singapore Friday.
"Customers we've talked to about the subject, the answer is like a shrug: we don't know what we're going do, so probably we'll go with gasoil," Thornton said, adding that the world has come "full circle, a generation later" as gasoil was used to power ships 80 years ago.
To date, the wide-scale adoption of LNG, often promoted as a cheap, abundant and clean source of energy, has been hindered by costly investment in infrastructure.
Instead, the drivers for commercial uptake of LNG bunkering will be regulation, or bloggers with an environment agenda, and hypermarkets like Walmart looking for cleaner, greener processes in their supply chain, said DataFusion's managing director Tony Regan, one of the speakers at the forum.
"We also see small-scale LNG developing for transportation use, a lot of investment will come in this area. For example, in China, instead of importing LNG, they produce it domestically and use it as truck fuel," said Regan.
"We expect oil prices to move up, not dramatically to $100/b, but $60/b-$70/b by 2020, whereas gas prices are expected to remain depressed as there is a lot of capacity coming on in the next few years."
The issue with the shipping industry is it is too competitive to "uniformly adapt to a new world order," said the forum moderator, Lloyd's Register Asia Marine & Offshore regional consultancy manager Douglas Raitt.
"If everybody plays a role we can stop talking about exhaust systems and move on to cleaner fuels, and we pass the cost increase to the customer," said Raitt. "But in shipping, we don't have a firm interest that aligns us to move forward."
Instead, the solution to meeting by 202 the International Maritime Organization's 0.5% global sulfur cap should be an industry effort, said Raitt.
"For example, a supplier could say to a ship operator that 'I could install a scrubber on the ship in return, you give me a term contract every single time you bunker in Singapore, you buy from me the residual fuel oil'," he said.
"The uptake will be there, the supplier will be guaranteed an 'x' amount of volume for the next 10 years, and the shipowner will have a cheaper solution to comply with the global cap."
Copyright Ships & Ports Ltd. Permission to use quotations from this article is granted subject to appropriate credit given to www.shipsandports.com.ng as the source.