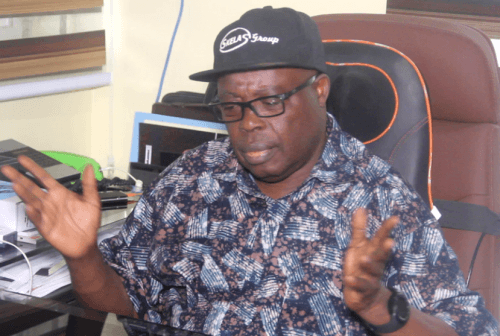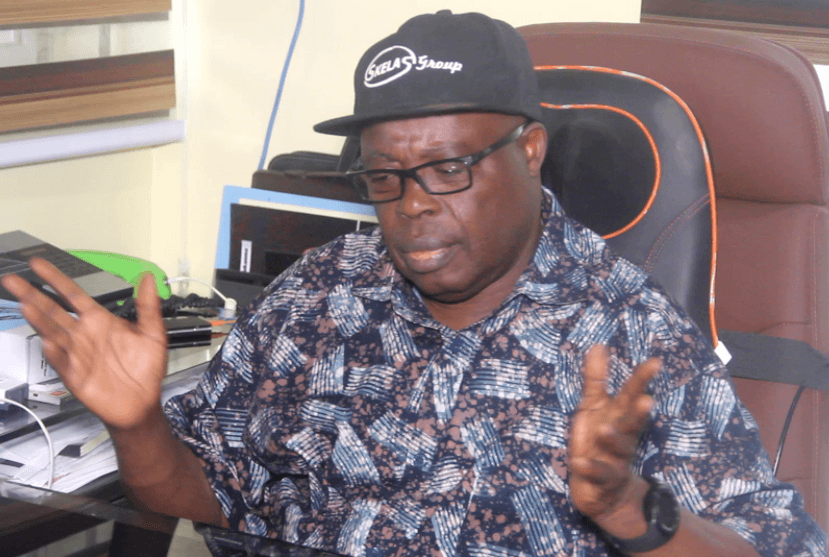 The immediate past National President, Association of Nigerian Licensed Customs Agents (ANLCA), Prince Olayiwola Shittu, has accused the Federal Government of encouraging corruption at the port by setting revenue targets for Customs and other agencies operating at the port.
Shittu, who spoke at a summit on "Zero Tolerance for Corruption in the Maritime Sector" organised by the Nigerian Shippers' Council (NSC) and the Economic and Financial Crimes Commission (EFCC) in Abuja on Monday, noted that exercise of discretionary powers by Customs and other government officials all in a bid to meet revenue target has created opportunities for graft, unreceipted payments and extortion of port users.
According to him, operators and enforcers of the laws within the industry, starting with the implementation of government policies and unpreparedness of stakeholders to challenge wrongdoings in court, are some of the factors facilitating corruption in the sector.
He said, "For instance, one is at sea to note that cargoes released by the authorized Assistant Comptroller is still subjected to yet another approval by the Deputy Comptroller before an exit note is issued. Even when a final release is obtained, various sections security personnel exhibit discretionary powers to frustrate compliant cargoes. These steps attract unreceipted payments for facilitation, even with honest declarations or consignments. 
"Government officials at these gates exercise discretionary powers such that they disregard the authorized and approved releases by subjecting cargoes to another round of examination in an attempt to extract unreceipted payments from the agents.
"Shipping companies also introduce into their invoices charges that are not, according to extant regulations, cleared with Nigerian Ports Authority and NSC before implementation, and the regulatory agencies conveniently turn a blind eye to it.
"These challenges lead to an unpredictable operating environment for the private sector with costly business disruptions, delays and energies losses."
Prince Shittu, who presented a paper titled "Corruption and its implications on the maritime industry," also noted identified agents, transporters, dilapidated port access roads, infrastructure and lack of enforcement of import prohibition items as enablers of corruption in the industry. 
While proffering solutions to check corruption, the former ANLCA President said a deliberate policy on data collection to form the basis for analyzing and profiling must be instituted.
He added that a massive deployment of technology to enhance transparency in service delivery, will also help eliminate corrupt tendencies and corruption in the maritime industry. 
He said, "There should be a deliberate enforcement of extant laws, rules and regulations governing the administration of ministries, departments and agencies as well as stakeholders in the maritime industry."