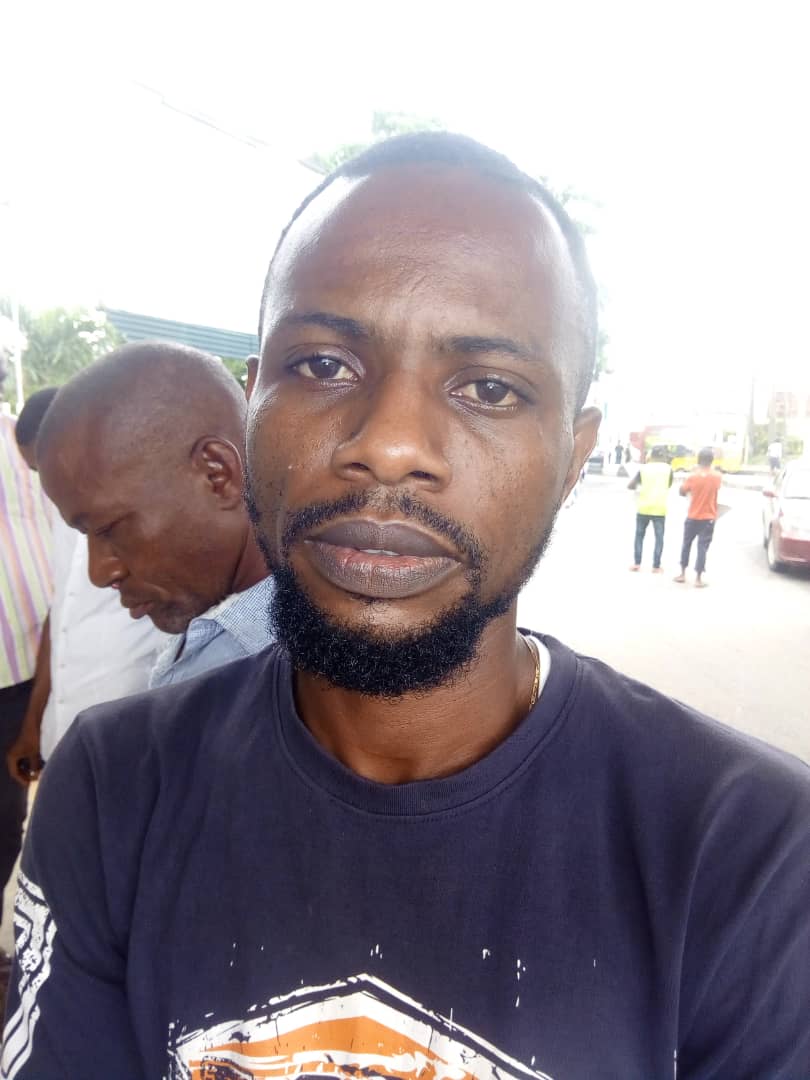 This is a no go area. What exactly is going on in Nigeria? Must things work at the detriment of others? We happen to belong to a country of leaders and policy makers with myopic views. What is wrong in sitting down to deliberate on a policy and the ramifications of it on the citizens whose qualities of life keep waning on a daily basis, more so in this unprecedented epidemic? The fact is that millions of people dependent on these affordable used vehicles could be forced into all manner of vices once they no longer can afford to buy them. The financial burden and risks of fighting these crimes is part of what a hasty policy by those bereft of wisdom failed to take cognizance of. In Nigeria there are practically no road signs, compulsory driving training and exams before issuance of driving license. These should be in place first if the real intention or the proposed ban is to save lives.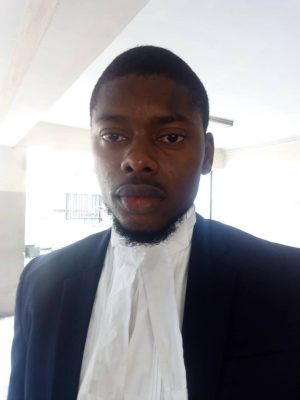 I wonder how many Nigerians can afford vehicles below seven years of manufacturing. I can tell you authoritatively that such a policy cannot work. This means they are trying to work on a policy that will ban the importation of vehicles not made before 2014/2015 because we are now in 2021. How many Nigerians can afford such vehicles? Ensuring local production of vehicles does not mean you will then stop people from accessing a necessity such as vehicles. If you want to make local production thrive, you will design the kind of vehicle that will be accessible and affordable to the people. Not that you will be assembling expensive vehicles that sell around N7million locally and you will be claiming to want to improve local production of vehicles. How many Nigerians can afford N7million vehicles? When India started, they started with very affordable vehicles that their citizens could afford. Go and read about Indian automobile history, they started with vehicles that were within the range of all its citizenry. We should stop deceiving ourselves in this country. How many people in Nigeria that are not in government or stealing government funds can afford a car of N4million comfortably? How come it is those kinds of cars that Nigerians cannot afford that our own government now wants to restrict the importation of vehicles on? If the government wants Nigeria to be producing vehicles, tell me, of what use is the National Automotive Design and Development Council? Is the Council not supposed to sit down and design a vehicle that will be affordable to all Nigerians? Nigeria, for now, cannot afford very expensive vehicles. Even if the government is giving out loans of N6million to everybody, how many can comfortably use such a loan to buy a vehicle of N5million or even N4million? It is high time we stopped fooling ourselves in this country.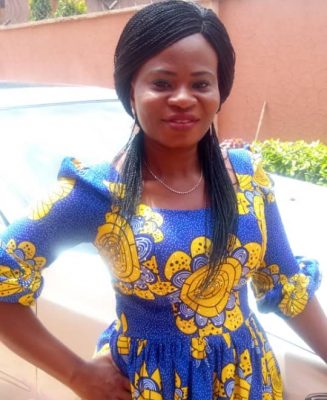 Why is it that we never learn from other countries to work on ours? When people get to government, they tend to forget the life they lived before they got into power. Tell me, how many Nigerians are able to afford seven years cars? This is unfair to the masses, the leaders in Nigeria only think about themselves and not the citizens.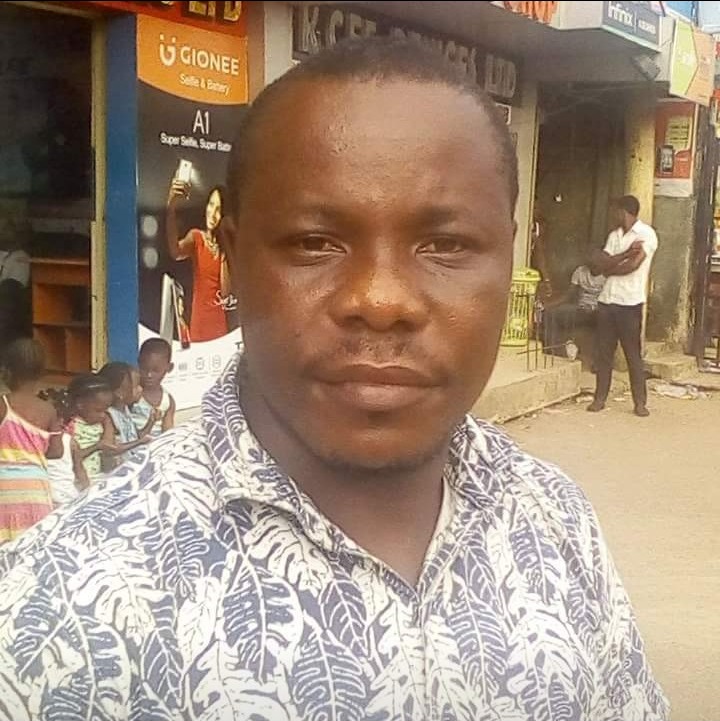 The Comptroller General of Customs, Hameed Ali, in proposing a ban on importation of cars older than seven years shows how much detached he has become from the reality of the common Nigerian. Perhaps the perks of office have led him to forget the plight of ordinary Nigerians. Moreover, in chasing their new target, I hope they realize that leveraging technology and removing bureaucratic and time wasting bottlenecks would be just as effective as catching smugglers, by enabling them to assess much more items per time, hence generate more revenues rather than just seeking to do it the lazy way by simply lobbying to increase duty fees, which would raise prices and hardship on Nigerians.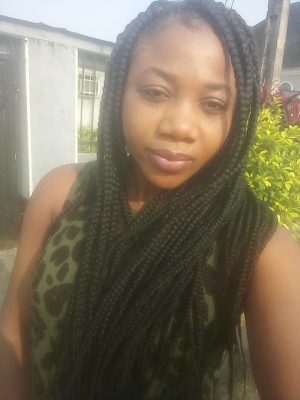 This is pure misplacement of priorities. Nigeria Customs Service should have collaborated with the Federal Road Safety Corp (FRSC) to first ban the importation of trucks older than 20 years while FRSC and sister agencies will get rid of 1960 and above trucks whose parts are no longer in the market but being fabricated locally. Today's economy does not empower an average Nigerian to be able to buy cars that are seven years and below. I urge the government not to place the ban on importation for the benefit of the masses.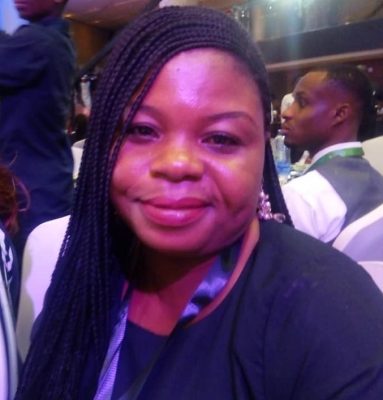 As long as Nigeria cannot manufacture its own cars, there is no reason to place a ban whatsoever. The truth is if the ban is placed, then only the elites would be able to afford to buy vehicles and I believe that should not be the case. Nigeria needs to wake up to reality and emulate other countries when it comes to manufacturing of basic things.
Copyright Ships & Ports Ltd. Permission to use quotations from this article is granted subject to appropriate credit given to www.shipsandports.com.ng as the source.