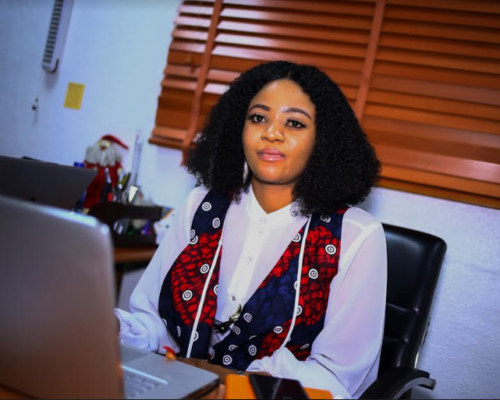 Sifax Group has announced the appointment of three new staff to man key management positions in the organization. 
The key new staff and their management positions are Group Compliance Coordinator, Abiodun Elemide; Group Head, Human Resources, Oluwakayode Alonge and General Manager, Financial Services, Olubukola Abitoye,
In a press statement made available to SHIPS & PORTS DAILY, Sifax spokesman, Muyiwa Akande, said Elemide is "a thorough-bred professional with over 14 years experience in risk management, financial management, accounting, internal control, audit and banking services".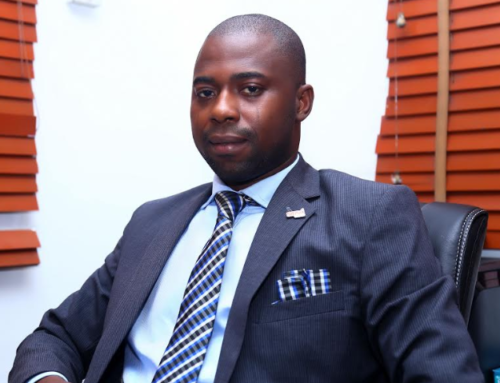 "Alonge, who is an experienced human resources expert with over ten years experience, holds a Bachelor of Science degree in Estate Management from the Obafemi Awolowo University and is currently undertaking a Masters of Business Management (MBA) in Strategic Management at the University of Lagos, Akoka," Akande said. 
Abitoye, he said, holds a Master's degree in Business Administration from Charisma University, Turks and Caicos Island, North America and a Bachelor's degree in Management and Accounting from Obafemi Awolowo University, Ile-Ife.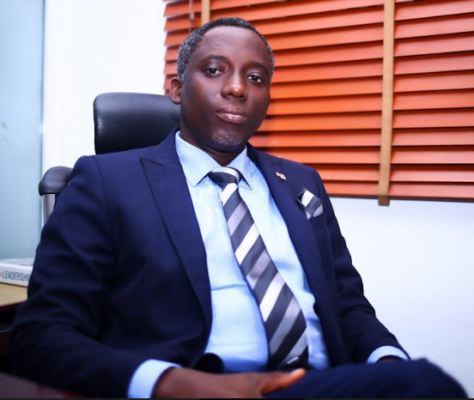 Group Managing Director of Sifax Group, Adekunle Oyinloye, reportedly described the new hires as "tested and experienced hands that will give a big push to the ongoing restructuring in the company".