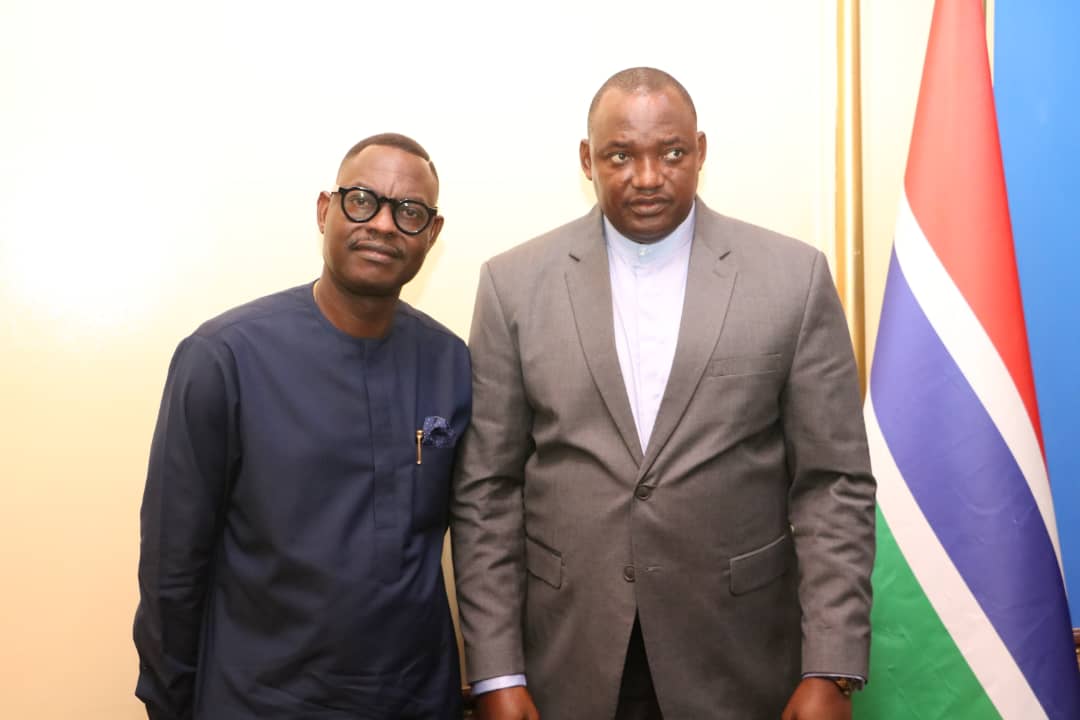 SIFAX Group has signed a Memorandum of Understanding (MoU) with the government of Gambia to build and operate a dry port in the country's capital, Banjul.
The MoU was signed in Banjul by Group Managing Director, SIFAX Group, John Jenkins and Managing Director, Gambia Ports Authority (GPA), Abdoulie Tambedou.
The terms of the MoU include a multi-million dollar investment in the building and operations of the dry port to decongest the Port of Banjul in a public-private partnership business model.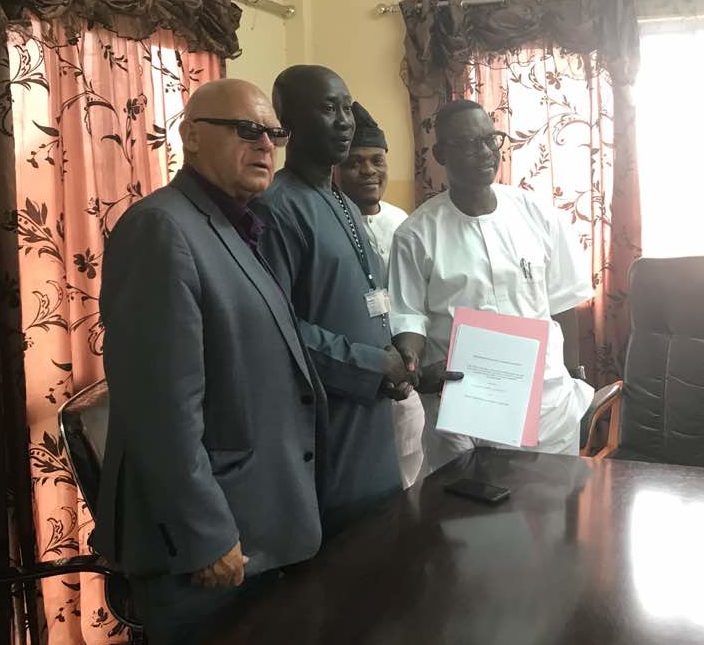 SIFAX Group delegation, which also included Group Executive Vice Chairman, Dr. Taiwo Afolabi, and General Manager, Business Development and Strategic Planning, Saheed Lasisi, also met with the Gambian President, Adama Barrow, where prospects of extending the company's investment plan to other sectors of the country's economy was discussed extensively.
While thanking the president for the opportunity to invest in the country, Taiwo Afolabi assured him and the people of Gambia of SIFAX Group's willingness to open up the economy of the country by not only build and operate a world-class Inland Container Terminal but also invest in other sectors that will help the Gambia grow and compete favorably among her peers in the continent and beyond.
"SIFAX Group believes in making Africa the focus of its investment hub. We are of the view that Africans stand a better chance to sincerely develop and tap the array of business and growth opportunities that abound in the continent. We have been doing this in some West African countries and we are sincerely grateful to the president for opening the doors of The Gambia to us. Our promise is that the country's economy will feel our impact as we don't intend to limit our interventions to the maritime sector alone. We have identified other areas we will be willing to invest in the nearest future," he said.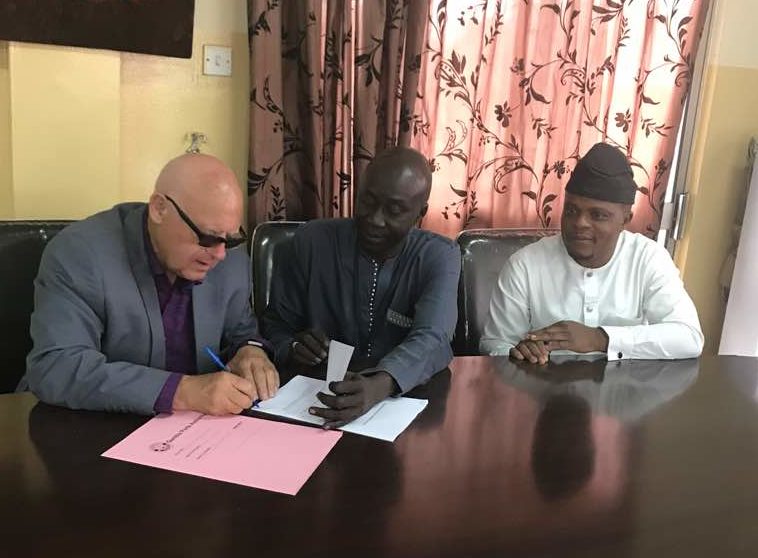 Also speaking, John Jenkins assured that the company will rely heavily on its 30-year-old business experience acquired working in various sectors and countries as it sets out to turn around the country's maritime sector.
"We are delighted as a company to begin this journey of investing in Gambia. As a company, we have a record of success in all the sectors and countries we operate. We will bring our experience and expertise to bear in the running of the dry port. The project will help in decongesting the Port of Banjul, create employment for the people of Gambia and make the port very profitable and competitive. These are some of the values SIFAX Group will bring to the table," Jenkins said.
President Adama Barrow thanked the delegation for choosing Gambia for their investment foray, adding that the country needs a lot of investment, both local and foreign, to grow the economy. He promised to provide the necessary enabling environment for SIFAX Group and other foreign investors to thrive.