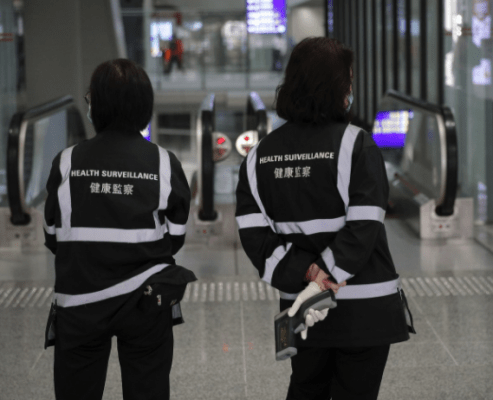 In an effort to combat the spread of the coronavirus Singapore has started temperature screening of seafarers and passengers arriving at ports in the country.
The Maritime & Port Authority of Singapore (MPA) said temperature screening for all arrivals had started at PSA Terminals, Jurong Port and all cruise and ferry terminals.
"Travellers and ship crew arriving at sea checkpoints will undergo temperature screening conducted by on-site healthcare assistants. Suspect cases will be referred to the hospitals for further assessment," MPA said,
"MPA has put up health advisories at the sea checkpoints to advise travellers and ship crew on the precautionary measures to take when travelling, as well as to remain vigilant and adopt good hygiene practices at all times."
Singapore has four patients with the virus that originated from Wuhan, China, and some 92 suspected cases, of which 46 have tested negative for the coronavirus.
China is scrambling to contain the virus which has now claimed 80 lives with more than 2,700 cases confirmed.