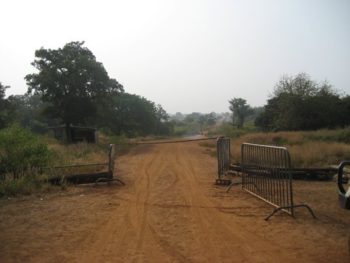 The Niger Area Command of Nigeria Customs Service (NCS) has called for cooperation with border communities to check smuggling.
The Area Conroller of the Command, Bengal Benjamin, made the call in an interview with newsmen in Minna on Monday.
According to him, the Command believes that the support of the border communities was necessary to achieve more success in ending smuggling across the borders.
He urged residents in the communities to offer intelligence reports on the movement of smugglers to help save Nigerian economy.
Benjamin said that the time had come for all Nigerians to see smuggling as a crime to the nation's economy.
The Customs boss said that the Command had also partnered some traditional rulers, especially those around border communities, to alert the Command on the movement of smugglers.
He urged the mass media to educate members of the public to shun smuggling and embrace export of local goods because of the inherent gains in export trade than smuggling.
He said that officers and men in the Command had been mobilised to ensure that the command would meet it's N3.7 billion revenue target for 2018.
"We have since issued effective operational order to our officers in the border areas on how to prevent the illegal business and deal with smugglers.
"We have blocked all their identified exits through our border posts in Kwara as well as in other states," he said.