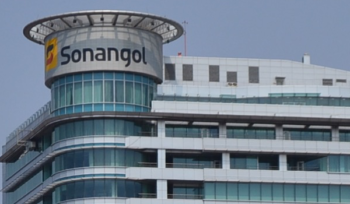 Angola's state oil company Sonangol has resumed operations in Iraq after an improvement in the security situation and the handing back of its assets from Iraqi authorities, the company said in a statement.
Sonangol said late Thursday that Iraq's national concessionaire, North Oil Company, had handed the fields in Najmah and Qayyarah, located south of the city of Mosul, over to the Angolan company.
Sonangol acquired its 75 percent stake in the assets in 2010 but was forced to suspend operations in 2012 due to outbreak of fighting in the region.
The fields have estimated oil reserves of more than 1 billion barrels, Sonangol said.
"The resumption of its concessions … represents one of the major successes of the current board, if one takes into account the commercial potential of the fields," the company said.
Agency Report