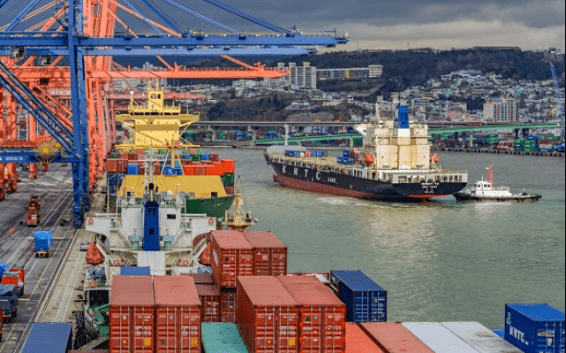 Containerised cargo grew by 1.3% at South Korea's seaports year-on-year in the first quarter of 2021, according to the country's Ministry of Oceans.
Seaports volumes reached 7.29 million TEU in the January-March period, up from 7.19 million TEU a year earlier.
Export and import cargo increased 4.5% year-on-year to 4.24 million TEU in the first quarter.
The Ministry attributed the growth to stronger trade with China and Canada.
South Korea said it expects the amount of containerised cargo handled at seaports continuing to increase in line with the global vaccination programme along with global economic stimulus measures.