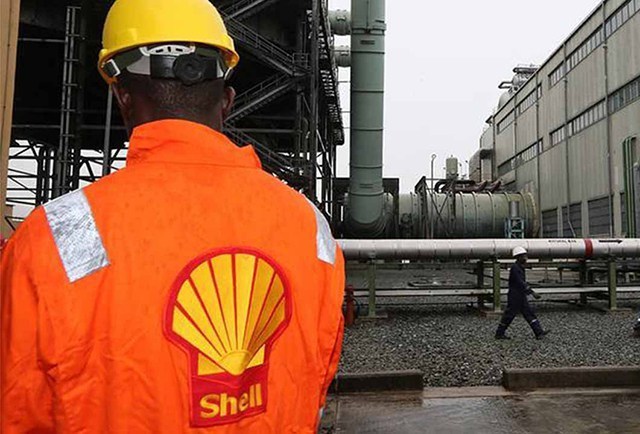 The Shell Petroleum Development Company of Nigeria Limited (SPDC) said it has deployed state-of-the-art high definition cameras for quick detection and response to crude oil theft and spills from its facilities.
SPDC General Manager, External Relations, Igo Weli, disclosed this at a workshop on Monday in Warri.
Weli, who was represented by Alaye Dokubo, said the cameras would also help in tracking vandalism of SPDC joint venture assets.
"The cameras are attached to specialized helicopters, which carry out daily overflight over our facilities. This measure has improved the surveillance of our joint venture assets," he said.
He said SPDC had implemented anti-theft protection mechanisms on key infrastructure, such as wellheads and manifolds to address constant attacks from vandals, noting that the development would prevent and minimize sabotage-related spills.
The SPDC spokesman said the daily loss of over 11,000 barrels of oil per day in 2018 and the threat to the integrity of the SPDC JV assets necessitated the approach to protect critical national assets.
"We collaborate with community leaders, traditional rulers, civil societies and state governments in the Niger Delta.
"This is to implement several initiatives and partnerships to raise awareness on the negative impact of crude oil theft and illegal oil refining.
"Such public enlightenment programmes on the negative impacts to people and the environment help to build greater trust in spill response and clean-up processes," he said.