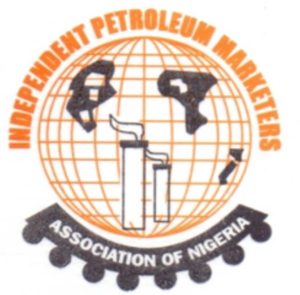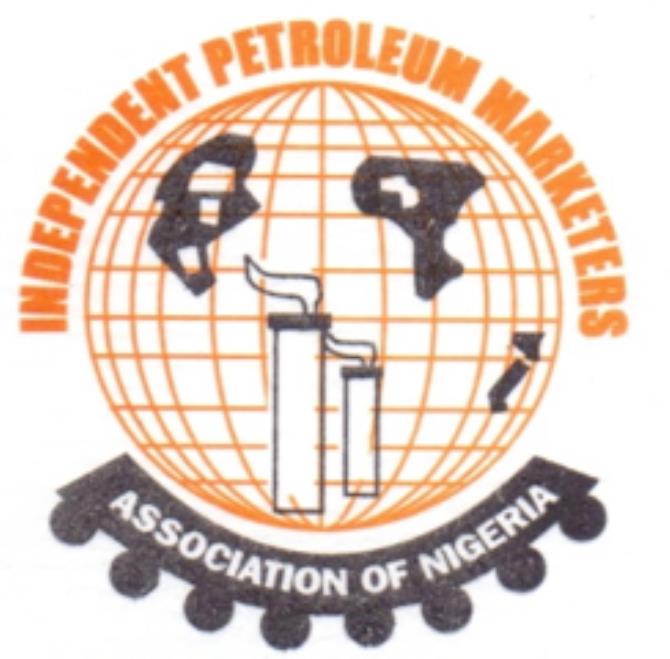 The Independent Petroleum Marketers Association of Nigeria (IPMAN) has urged the Nigerian National Petroleum Corporation (NNPC) to disengage itself from the business of retailing petroleum products.
The Western Zonal Chairman of IPMAN, Debo Ahmed, told journalists in Ilorin, Kwara State, said, "NNPC should leave retailing to marketers and engage in proper regulation.
"Many IPMAN members have lost their jobs and closed shop due to the current fuel scarcity in the country."
Ahmed listed some of the reasons why the scarcity would persist, noting that NNPC has no capacity to meet the demand of the country's petroleum requirements as sole importer, distributor, and retailer.
He said, "That is a very dangerous monopoly destroying the economy of the country. The little quantity NNPC imports is not distributed justifiably. NNPC mega stations with 3.5 percent market share are allocated 50 percent of available products in all the functioning depots in the country.
"IPMAN with 80 percent of the market share is allocated 30 percent of the share of total available products.
"Major marketers with 1.6 percent market share receive 20 percent of available products as allocation. With this distribution pattern, NNPC is strangulating IPMAN members because a lot of marketers have had the gates of their stations closed up.
"Volumes of most of the imported PMS are given to the depot owners under the PFI system to sell to the independent marketers at a controlled price of N133.28 per liter but the private depot owners will sell at N162 above the regulated price."
Ahmed accused the government of not doing enough to check depot owners (DAPPMA) who are flagrantly abusing the system, leaving the Department of Petroleum Resources (DPR) to descend on independent marketers by closing down their stations.
He also added that the massive importation and deregulation of the downstream sector of the oil and gas industry would end the current fuel scarcity in the country.