Compiled by Oluwatoyin Amao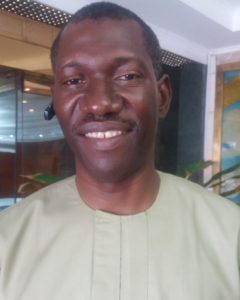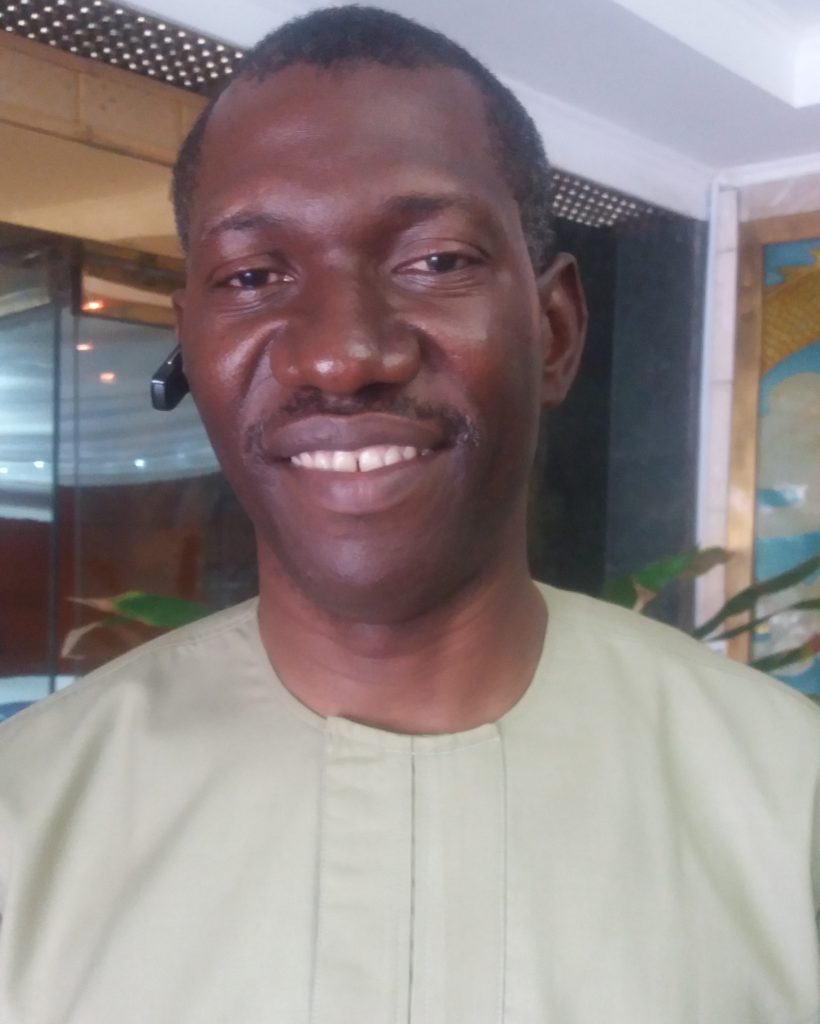 If it is to the extent of the foreign firm providing security softwares, hardwares, findings and solutions. My answer will be yes, I support it because no country in the world is technically and economically self-sufficient and the world is now a global village where every nation interrelates and are one way or the other interdependent on one another. But if it is to the extent of physically having their boots on our shores except specifically for training purposes, then my answer will be no. This is because Nigeria has capable men and women that efficiently do the job if adequately empowered to do so.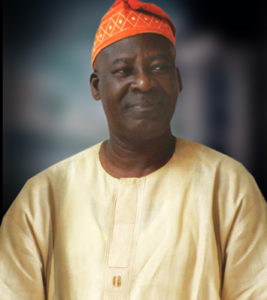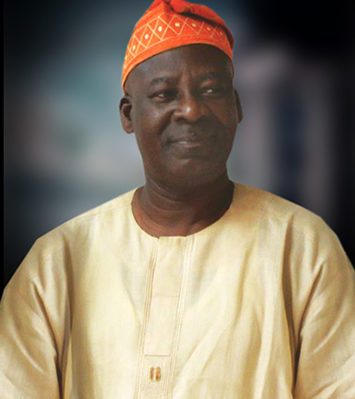 When the security contract of last year administration was cancelled of Global West, obviously it left a vacuum. You don't throw the baby away with the bath water. Since then, there have been need for somebody to handle the maritime domain in agreement with NIMASA and Navy because Navy does not have the platform and NIMASA cannot bear arms. Someone needs to fill the gap because this piracy issue has escalated and Nigeria is chairing the ECOWAS summit for Gulf of Guinea and this has put a lot of responsibility on Nigeria to coordinate activities within the Gulf of Guinea region. So if Nigerian Navy is not up to date, there is need for another outfit that can supply the platform that will make monitoring of the Gulf of Guinea region very effective and make sure that they are in cooperation with other countries in the region. So it is important we have something in place because we cannot leave our region porous and the outside world is increasing the insurance asset of cargoes coming into Nigeria. It is good to have something in place to cut off the menace of piracy in the Gulf of Guinea sub-region.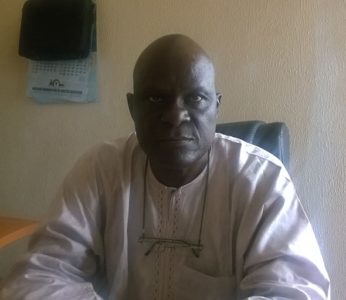 I am not in support of it. The maritime security contract signed with the Israeli firm runs afoul of the nation's local content policy. It is dangerous for a nation to loan her authority particularly in the area of security to a foreign nation. This approach is faulty; one would have thought that such an engagement of a foreign security outfit would have been done by our own security agencies. I feel whichever agency of government that is responsible for security on our territorial waters should have been the one to bring in foreign technical support it will need to police our maritime domain, not the other way round. The Navy, we all know, is in charge of policing our waters. So if the Navy had been the one bringing in the Israeli partner, then our local content policy would have been respected. It is just like in the maritime sector when local operators get contracts they don't have the capacity to execute, they simply go into a joint venture with a foreign partner to get the job done. But the Navy didn't bring in the foreign partner, to me the entire process is faulty."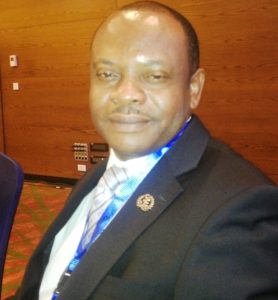 There is nothing wrong about the security contract being awarded to a foreign firm. Security is a global issue, and there is no single country in the world that can handle it all alone by itself. My own challenge about this kind of issue is that, here in Nigeria, we play too much politics on security issues bordering on human lives. The Nigerian Navy cannot police our territorial waters all alone, that is not possible. They don't have the facility, funding and the personnel.
Copyright Ships & Ports Ltd. Permission to use quotations from this article is granted subject to appropriate credit given to www.shipsandports.com.ng as the source.