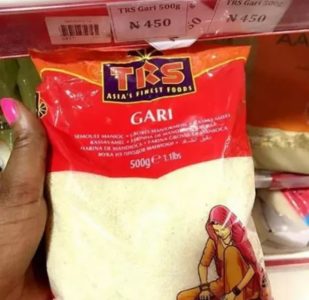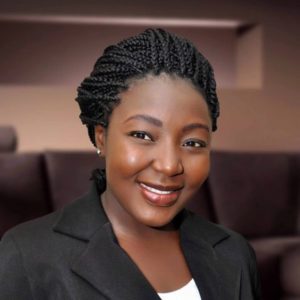 It is quite surprising that garri can be imported into Nigeria. According to Food and Agriculture Organization of the United Nations report, Nigeria is leading in world cassava productions, accounting for about 20 per cent cassava in the world. With the economy, shifting from crude oil to agriculture, one would expect more money to be pumped in processing of these foods and cash crops. It is bad enough that cash crops like cocoa are being exported for processing. That shows how much we have failed as a nation. If machineries are not brought in or produced to encourage ease of garri processing, local processing should be encouraged. This is indeed, a big shame on one of APC-led administration mantra which is "buy made in Nigeria to grow the naira" and a very big slap on the present administration. Do you know we have no processing and manufacturing unit under Ministry of Agriculture? I am not surprised though, it only increased my disappointment.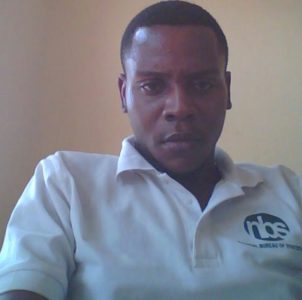 I am not really surprised because if Nigeria can import tooth picks, match sticks, pencils even iron rod then garri is not an exception. Personally, I feel our mind-set is what has prompted importers into taking such decision because Nigerians don't buy made in Nigeria products and this is killing the manufacturing sector of our economy. If our mind-set is not changed in the nearest future, we would be "importing children and people" into Nigeria which will be devastating.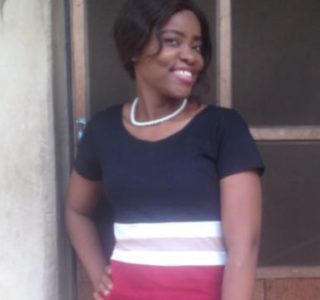 No, I am not surprised and I don't blame the importers of garri. I can only blame Federal Government. At least, the product passed through security personnels like Customs and Standard Organisation of Nigeria (SON) before the circulation in the stores. Anybody can import anything once it is not contraband. It is the duty of our government to take drastic steps when it comes to people bringing in goods from other countries into Nigeria.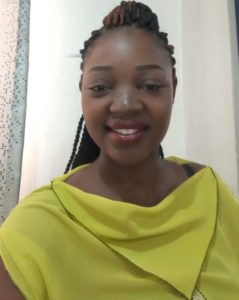 I don't think garri, of all foods in the world, should be imported into Nigeria. The local producers should be encouraged and empowered to acquire the skills on how to package their products, produce dirt free garri, market their products and other relevant aspect that pertains to their business. The government should provide financial assistance via loans/grants and ensure such funds are accessible by the garri producers.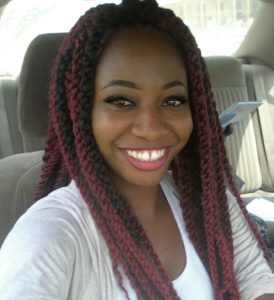 I am surprised that something as common as garri was imported into Nigeria. But when I did a research, I found out that we are the second largest producer of cassava flour in the whole world. Well, it made me think that Nigerians like quality so they decided to go for the garri from India because of the texture and quality. Though, it is not ideal but I think if Nigerians can't produce good garri, then I think we should ask ourselves questions on our production process.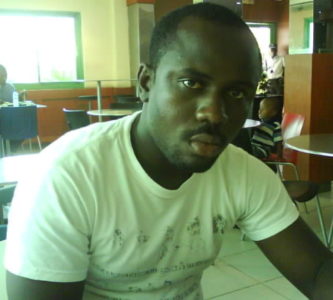 I am not surprised at all because the garri made and sold in Nigeria now cost N200 per bowl. If India sells garri at a lesser price, even me won't mind importing and resell in Nigeria. I think the high price of products is the main reason why people engage in such act. The government knows what to do but do not want to do it. The citizens of the county are not encouraged to farm because of their ordeal during farming. For instance, my brother who stays in the village stopped farming as a result of Fulani's herdsmen grazing their cows in his farm.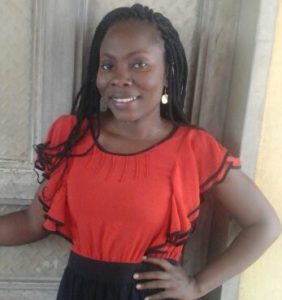 It is a nightmare and a devastating problem in our country. Nigeria is supposed to be the largest exporter of garri. We have more than enough cassava to make garri and even import to other countries. It is bad for us to stoop so low as to import garri. It is really disastrous, heart breaking and demeaning.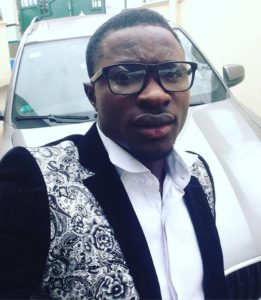 I feel it is not a bad idea for them to import the product because the ones we are having here in our country seems to be on the high price. Also, we hardly get the quality garri here. So if we have Nigerians who decided to help the Indians process their cassava shaft into garri and decide to bring it down here; I guess it is not a problem so far, it does not contain acidic or chemical stuff. Then I see no reason to go against the idea but in other way round, it is a disgrace to Nigeria that we cannot feed ourselves with garri in our country.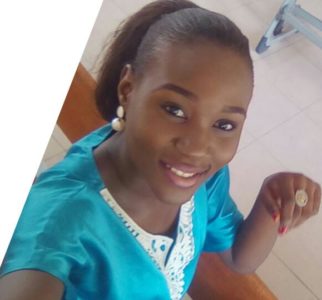 I have mixed feelings. I am surprised because I thought that no other garri could beat Ijebu garri but I am not surprised because Nigerians can import anything. They are quick to feast on anything with a foreign label from rice to vegetable oil even to the local broom Yorubas use to make ewedu (ijabe) and now garri from India! It only shows that Nigeria is not ready for the change we seek and so desire. What happens to the grandmother in the village who fries garri to earn a living?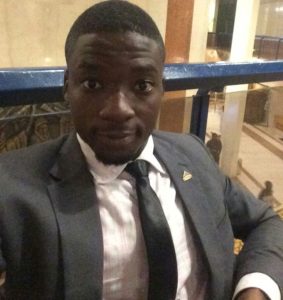 With the current situation of things in this country, I do not think anyone should be surprised at the importation of cassava flour. Is there anything else Nigerians don't import into the country? It is just quite embarrassing that a country like Nigeria with cassava being one of its major farm produce still go as far as importing same even though in a different form.
A couple of factors can be considered. One of the reasons is that we Nigerians seem to neglect our own locally made products for foreign ones notwithstanding the level of durability, pricing, comfortability, or even authenticity. All we want is something from overseas because most of us believe there are of good quality more than ours. Some other reasons could be lack of adequate machinery or mechanism to process these raw products into finished goods. The effect of these against the economy of the nation is the fact that it negatively affects the gross domestic product (GDP) of the country. In an ideal situation, garri should be one of our major export produce and as such, the country can make good fortune from its exportation. I would rather advise our lawmakers to come up with legislations which rather support patronage and consumption of home-made products instead of the imported ones. This would boost the performance of our home-based producers and as such increase the GDP of the country at large.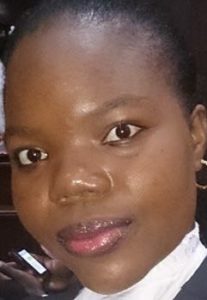 Yes, I am surprised to hear this because cassava which garri is made from is in abundance in the Southern region of Nigeria. Some areas like Ijebu-Ode are well known for their production of garri. It is a staple food in Nigeria as a result of its availability and local content. So, it is shocking to hear that Nigerians now import garri from India. What the government should do is to encourage the production of local cassava. Root crops should be distributed to farmers as a form of incentive to farmers. Other individuals involved in garri processing should be grouped into co-operative units to facilitate transactions. There should be in place low interest loan schemes to enable individuals involved in garri processing meet capital needs required in the garri processing.
Copyright Ships & Ports Ltd. Permission to use quotations from this article is granted subject to appropriate credit given to www.shipsandports.com.ng as the source.