Home
Posts tagged Alex Okoh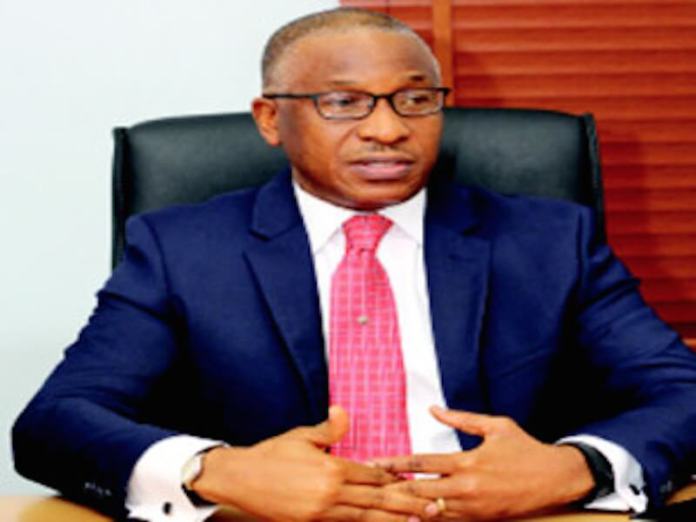 Jite EriabieFeb 20, 2018
The Bureau for Public Enterprises (BPE) says about two in five companies privatised by the bureau since inception are not performing. The BPE disclosed it has privatised...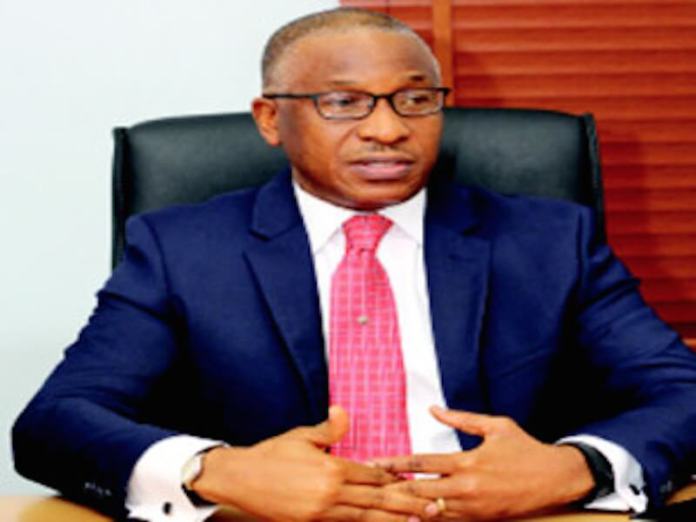 Ships & PortsJul 06, 2017
The Bureau of Public Enterprises (BPE) is developing a new policy that will attract additional private sector capital to privatised public enterprises, the...