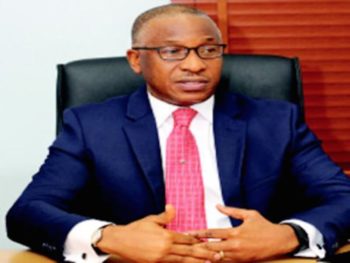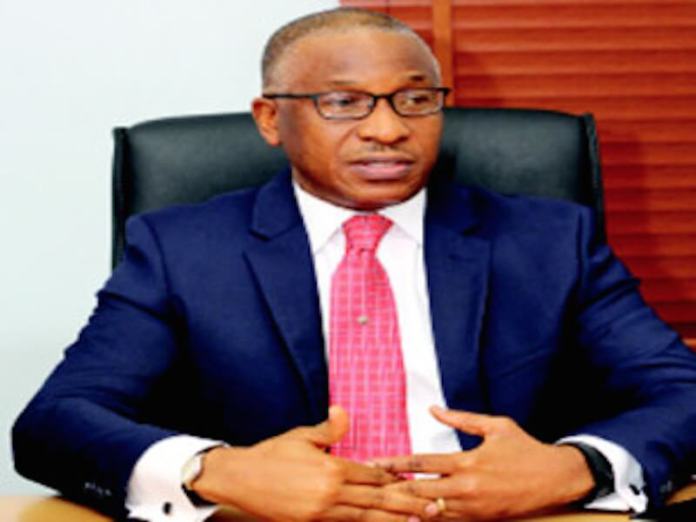 The Bureau of Public Enterprises (BPE) is developing a new policy that will attract additional private sector capital to privatised public enterprises, the Director-General of the agency,  Alex Okoh, has said.
Okoh said this in a paper delivered at a public forum, according to a statement on Wednesday by the Head of Public Communications, BPE,  Chukwuma Nwokoh.
The BPE boss also said that the agency would henceforth ensure that the right core investors with the financial, technical and managerial competences were selected to ensure that they had the capacity to move the privatised entities to the desired level in order to make them attractive for public listings.
He stated that public listings remained a strategic objective of the reform and privatisation programme of the Federal Government.
Okoh said the privatisation agency would develop policies to attract additional private sector capital into the privatised companies, which would eventually give confidence to the business and encourage listing.
He added that the BPE would also ensure that technical partners were retained in the privatised enterprises over a long term and that there would be continued engagement with the relevant authorities to seek certain waivers where required to make public listings more easily achievable for the privatised entities.
The BPE helmsman disclosed that the agency was undertaking a quick assessment of the privatised enterprises, especially in the petrochemical sector, with a view to divesting the Federal Government's shares through the capital market.
"The BPE is working with core investors in certain privatised enterprises sold by deferred public offering to ensure that they sell at least 20 per cent of such entities to the market via public listing," he said.
He called for the establishment of an institutional framework to reach targets in both the public and private sectors, and to identify quick wins, medium term goals and long term achievements.