Home
Posts tagged Americans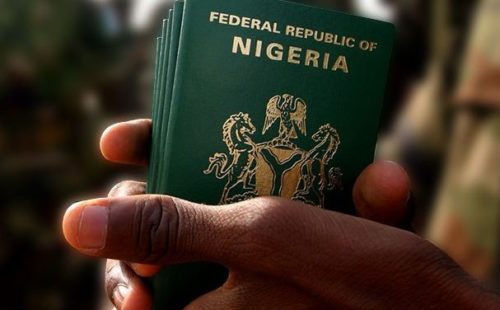 Omotilewa QuadriAug 29, 2019
The Nigerian government has reduced the amount payable by citizens of the United States seeking visas into the country. This was disclosed in a statement released by...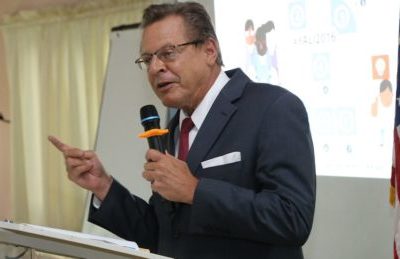 Ships & PortsMar 28, 2017
United States Consul General in Lagos, John Bray has said lack of access to foreign currency and inconsistency of duty payments are some of the reasons why Americans...