Home
Posts tagged Aminu Goronyo
Ships & PortsMay 17, 2017
The President, Rice Farmers Association of Nigeria (RIFAN), Aminu Goronyo, says annual rice production in Nigeria has increased from 5.5 million tonnes in 2015 to 5.8...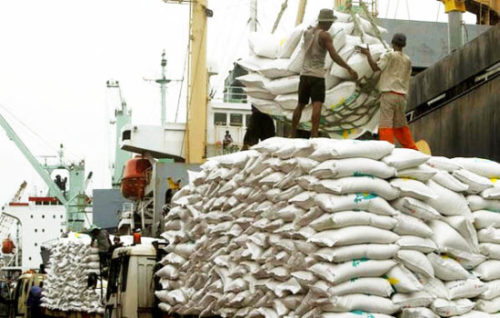 Ships & PortsDec 05, 2016
Rice farmers have urged state governments to follow the footstep of Ebonyi and ban the sale of foreign rice as a means of boosting local production. The National...