Home
Posts tagged Anibor Kragha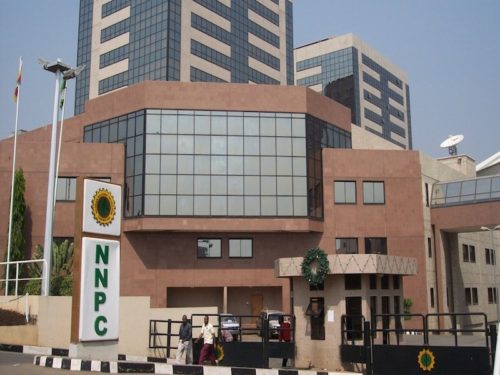 Ships & PortsMar 13, 2018
The Nigerian National Petroleum Corporation (NNPC) has said that refinery overhaul projects will begin as soon as the second quarter, this year. NNPC's Chief Operating...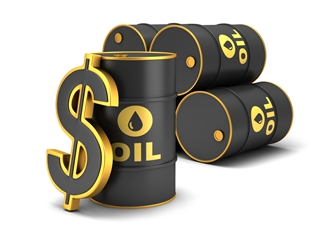 Ships & PortsDec 08, 2016
Indian state-run oil refiners have indicated interest to increase total crude oil consumption volume next year with additional 2 million metric tonne (mt) of crude oil...