Home
Posts tagged BWM Convention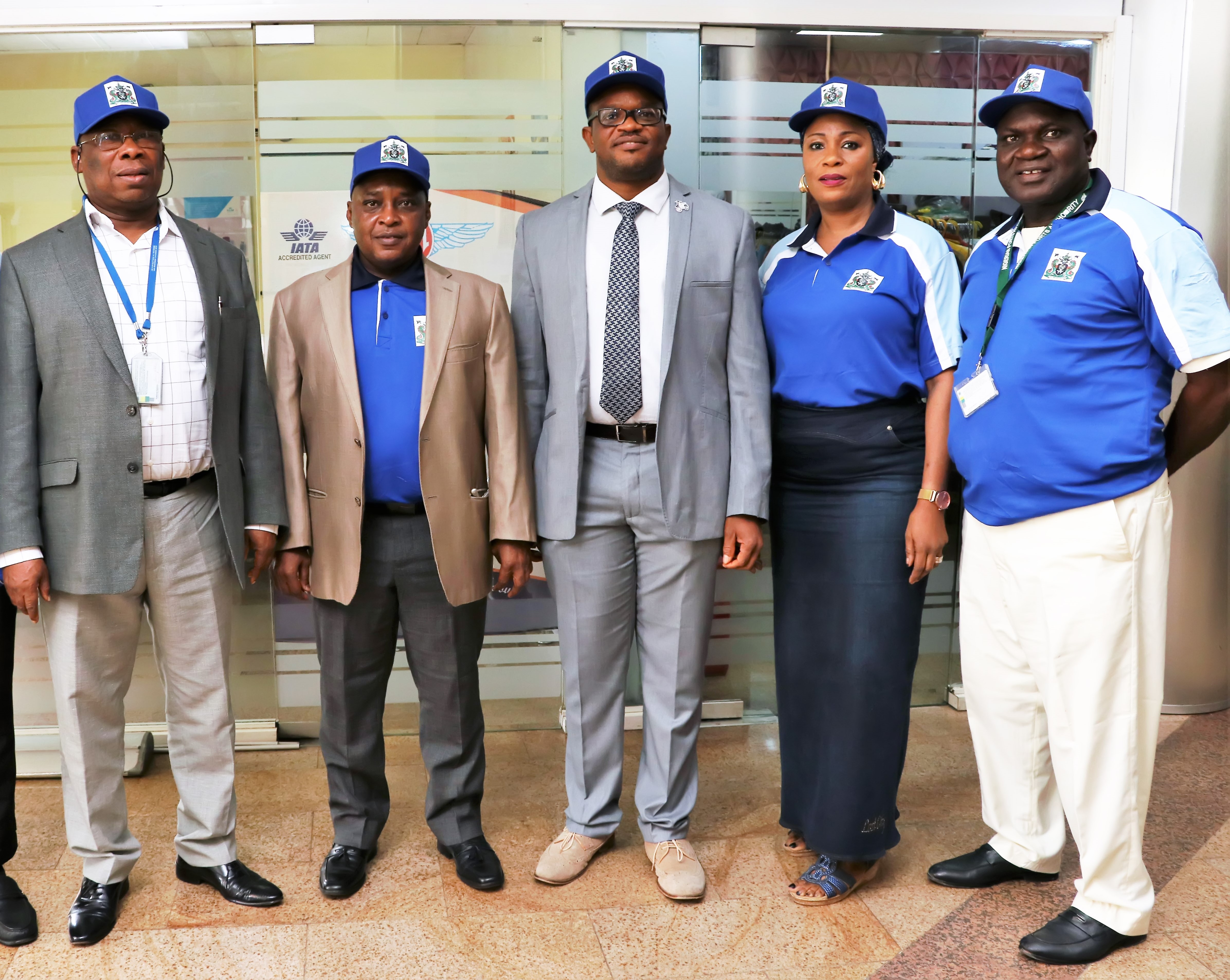 Shulammite 'FoyekuSep 14, 2018
The Nigerian Ports Authority (NPA) has said that it would step up inspection of ships calling at the nation's territorial waters to ensure they discharge...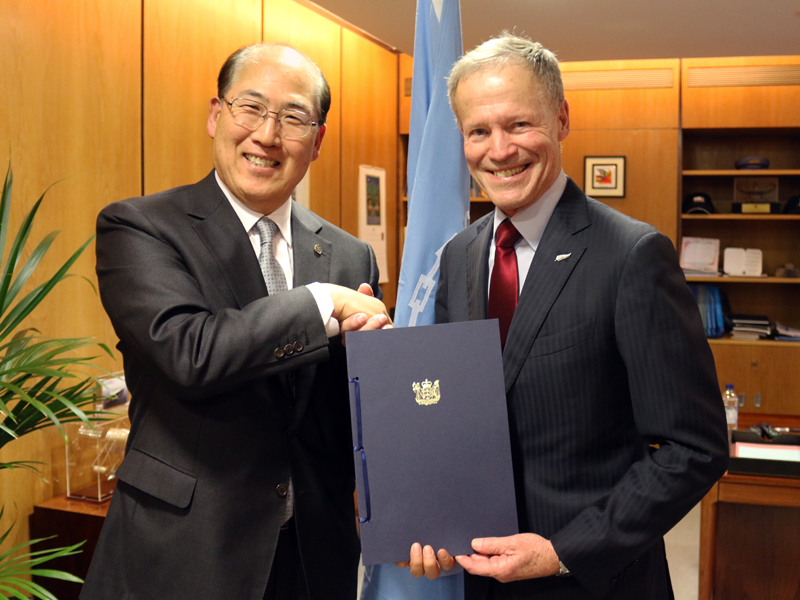 Ships & PortsJan 11, 2017
New Zealand has ratified the Ballast Water Management (BWM) Convention, which is scheduled to enter into force on September 8, 2017. The accession brings the number...