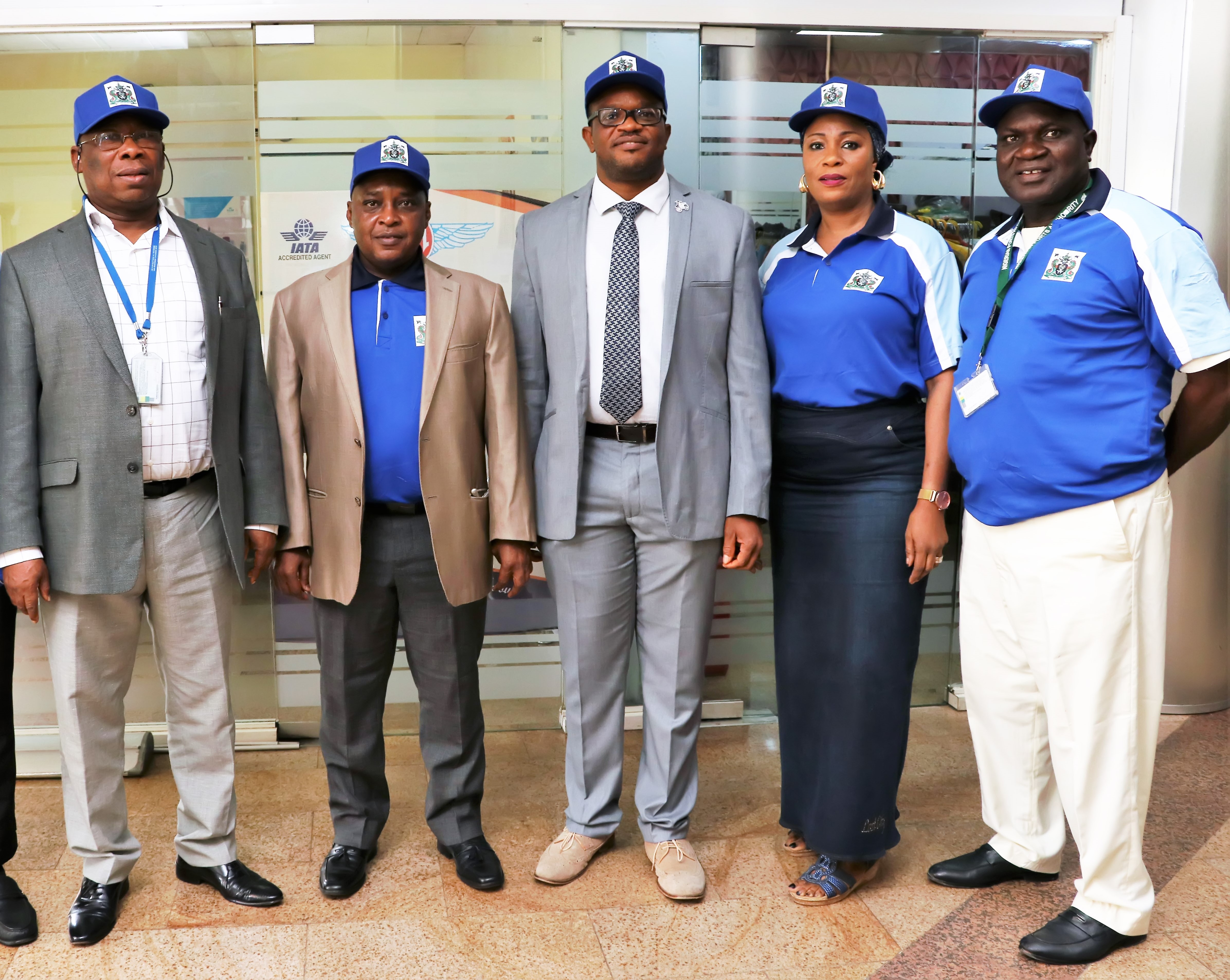 The Nigerian Ports Authority (NPA) has said that it would step up inspection of ships calling at the nation's territorial waters to ensure they discharge their ballast waters in order to protect the marine environment from invasive species.
The move by NPA is in line with the implementation of the Ballast Water Management Convention, which came into force in September 2017.
Speaking at a sensitization programme on ballast water management in Lagos on Thursday, General Manager, Health, Safety and Environment (HSE), NPA, Yusuf Ahmed, said the sensitization program was necessitated by the need for the agency to create awareness on the implementation of the convention and to carry other stakeholders along.
He said, "We are going to step up the inspection of ships when they call on Nigeria to see from their record if they have done the exchange in line with the regulations. It has to be done properly and there has to be designated areas from where they can do that.
"For us at NPA we are more involved since these ships actually call at our ports. We decided to be proactive; we have designed methodology for ensuring that we do what is expected of us under the convention. And for us to implement that, we have decided to bring together stakeholders including shipping companies and everybody we feel will be affected to discuss the convention and understand their feelings and expectations. 
"By the time we do this, it will help us to explore all our plans and also in the implementing the Ballast Waters Convention. We are going to let the stakeholders know the steps we have taken at the convention to ensure compliance."
Ahmed said NPA was also working towards establishing treatment facility at the nation's seaports given the huge potentials in having an on shore treatment facility.
According to him, "With well over 6,000 ships plying the seas, the cost of fitting these systems is in millions of dollars. So ships are not very eager to put in place those systems that is why you find only about five to 10 percent of ships have so far bought the onboard treatment plant.
"The other option is to have treatment facilities onshore in the country of destination. We have plan for that although it is not going to be immediate. The IMO has realize that too and has given a deadline 2022 for either the ship to have onboard treatment or to  ensure that there is onshore treatment where it is going.
"So we are working towards seeing that we provide treatment facilities in our ports in the long run. Because we anticipate that many ships will rather patronise on shore treatment facility than fitting onboard treatment on the ships because of the cost and the processes involve. So there is a huge potential of market for that and we are capitalising on that. But for now, even before the implementation, we are going to rely on the exchange and ensure that the ships do the exchange."