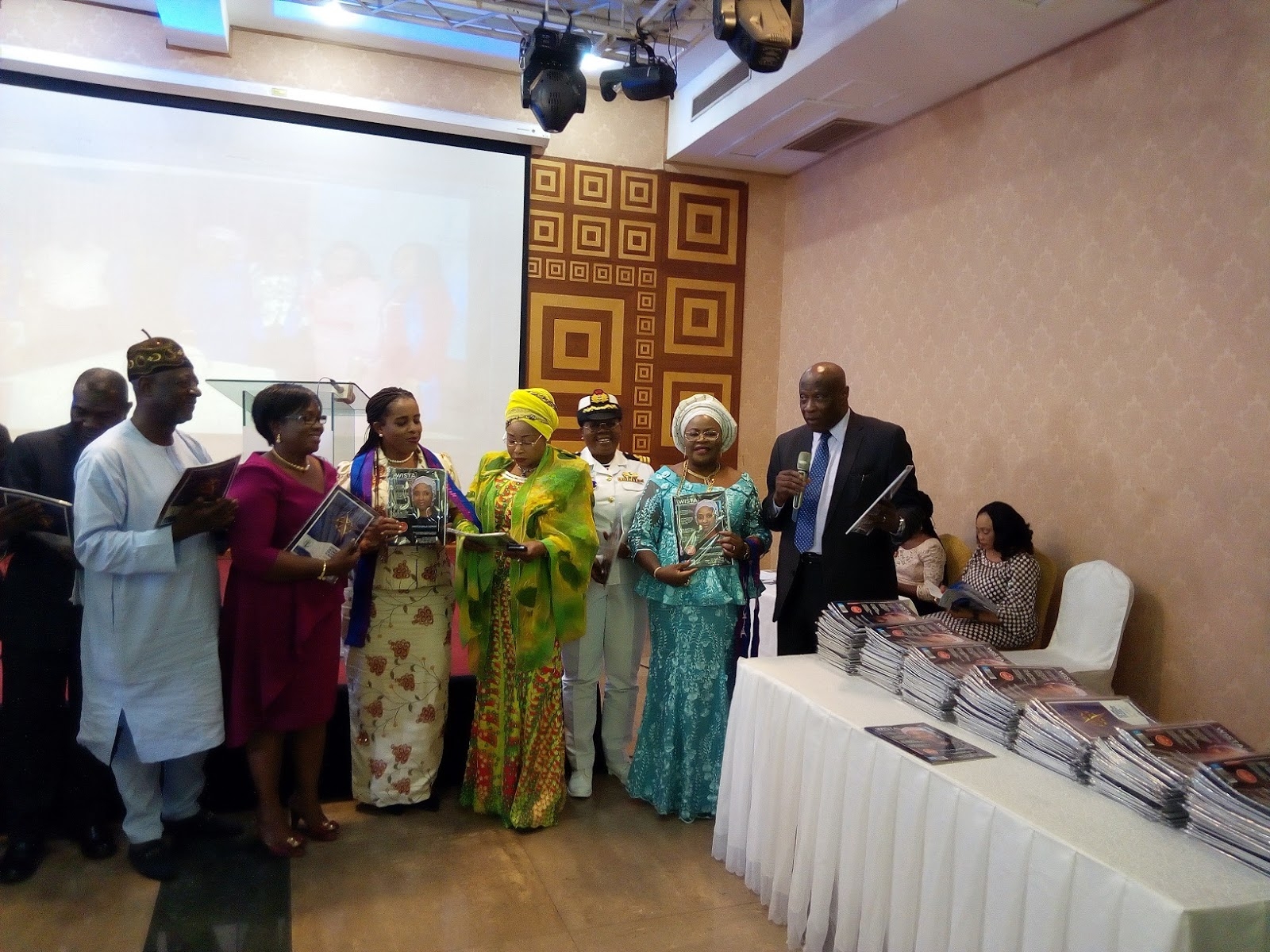 Women's International Shipping and Trading Association (WISTA) has secured a consultative status at the International Maritime Organization (IMO).
President of WISTA Nigeria, Mary Hamman, who said this during the 2018 edition of WISTA Nigeria's annual business luncheon in Lagos on Thursday, stated that WISTA's consultative status at the IMO avails the association the opportunity to promote diversity, inclusion and women's empowerment, which are core objectives of WISTA.
"WISTA can now formally contribute to the discussion for increasing capacity in the maritime industry; both shore side and onboard ships. WISTA's efforts support the overreaching principles in IMO's Strategic Plan especially the promotion of gender equality and the empowerment of women" she said.
Meanwhile, the Chairman of the occasion, Capt. Emmanuel Ihenacho has admonished the association to be keen in playing an active role in the World Trade Organization (WTO), noting that WTO had emerged as a critical organization in the affairs of global trade.
While commending WISTA on the achievement at IMO, Ihenacho, who is also the Chairman of Intergrated Oil and Gas Limited, encouraged the association to take steps that would see it get more significant representation at the IMO Council instead of settling for observatory status.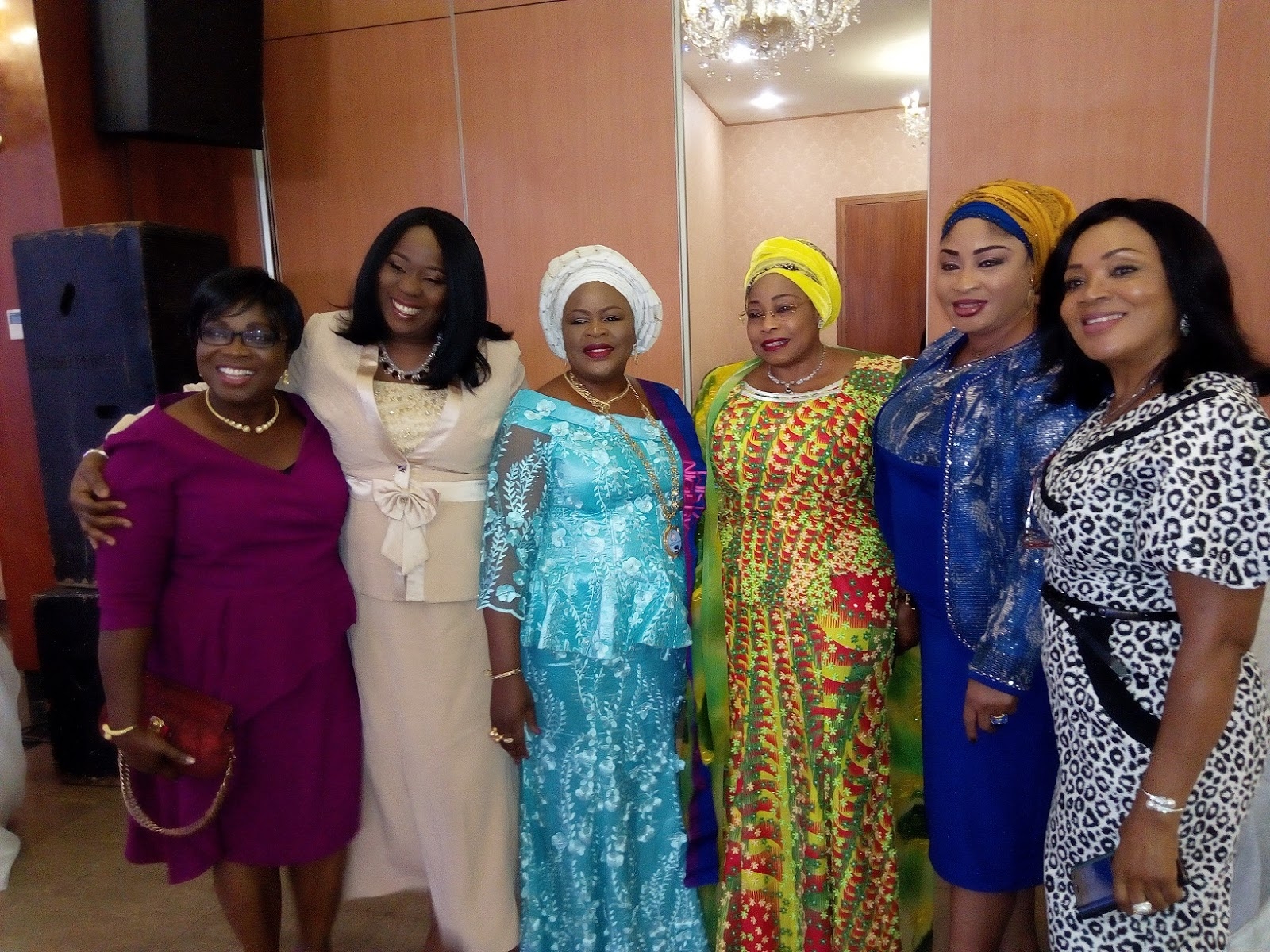 He pledged his support to WISTA Nigeria, noting that although he stepped out to briefly explore politics, he had returned fully to maritime and would make himself available to critical maritime associations like WISTA.
On his part, a veteran master mariner, Capt. Adewale Ishola, commended WISTA Nigeria for sponsoring the nation's first female master mariner.
Ishola also lauded the association for its humanitarian efforts via projects such as the purchase of fishing boats, fishing nets, boat engines for women in various parts of the country, especially the Aguleri Women in Fishing Group in Anambra State.
He also appreciated the sponsorship of female cadets, which has led to the emergence of the first female Nigerian master mariner currently employed with oil giant, Shell.
Representative of the Director General of the Nigerian Maritime Administration and Safety Agency (NIMASA), Hajia Lami Tumaka, equally commended the association for its contribution to the growth and development of the nation's maritime industry.
Tumaka, who is the Director, Special Duties at NIMASA, noted that several female cadets have graduated with First Class honours in the ongoing Nigerian Seafarers Development Programme (NSDP).
Tumaka assured the association that the NIMASA Director General was passionate about developing the female brand at the agency and the entire maritime sector.
The event also featured the launch of a WISTA magazine with the Managing Director of Nigerian Ports Authority (NPA), Hadiza Bala-Usman as the personality on the cover page.