Home
Posts tagged Cooperation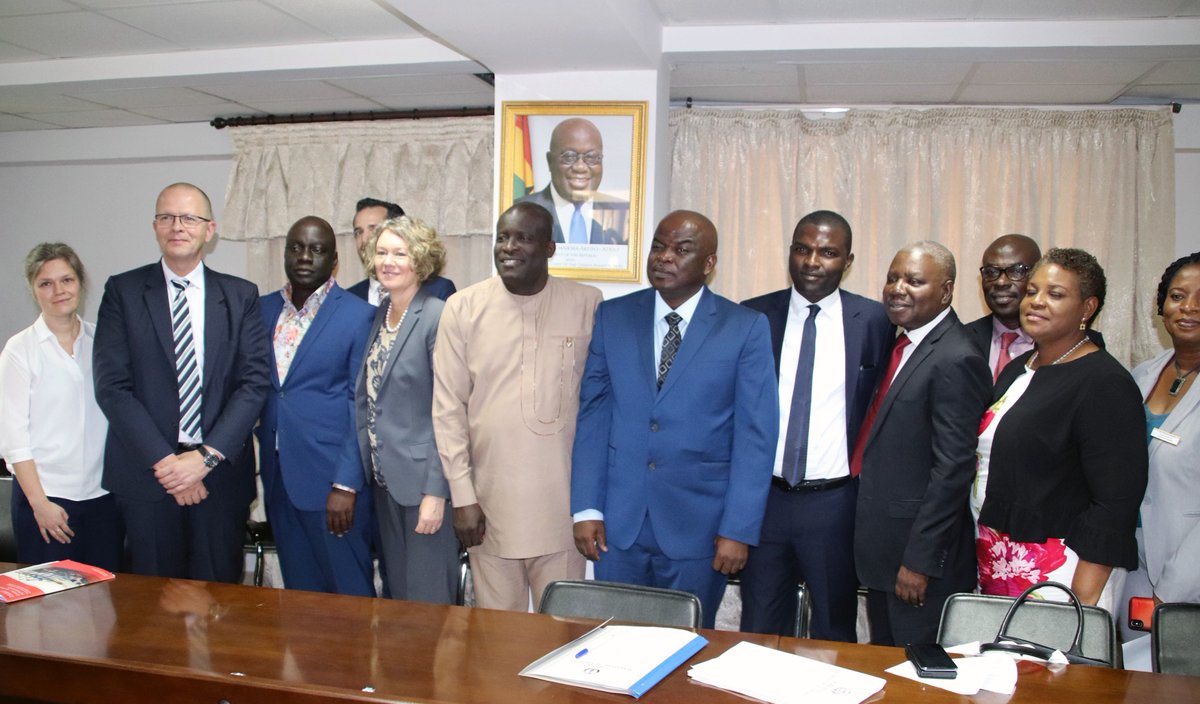 Ships & PortsMar 29, 2019
The Danish Maritime Authority (DMA) says it has extended its strategic sector cooperation with Ghana until 2021. The cooperation between Denmark and Ghana which began in...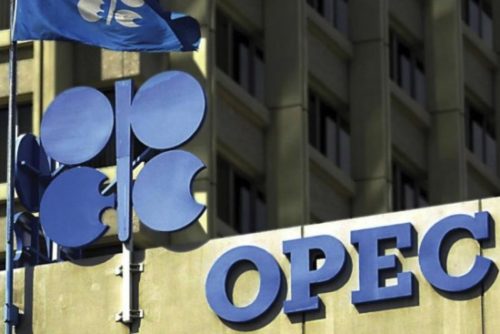 Ships & PortsAug 30, 2018
OPEC and non-OPEC oil producers will seek to formalize their long-term cooperation later this year by approving a charter that will make possible further joint action on...