Home
Posts tagged Dead migrants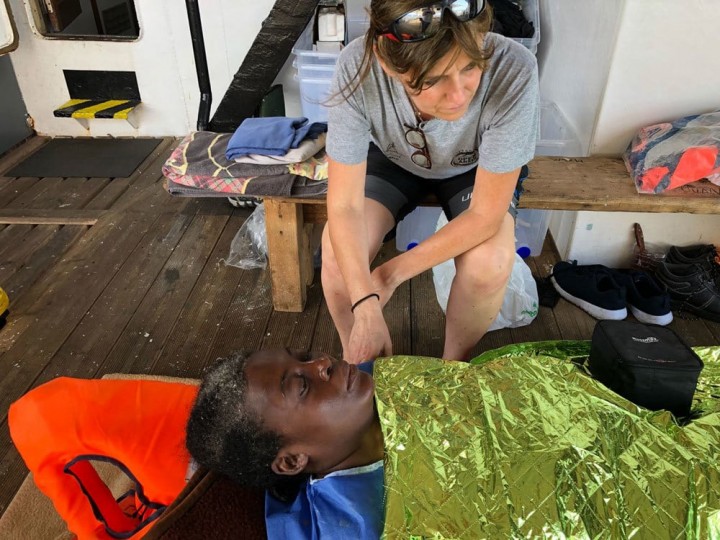 Ships & PortsJul 19, 2018
Proactiva Open Arms, a sea rescue charity is seeking permission to take the bodies of two dead migrants to Spain, it said on Wednesday. The charity is shunning the...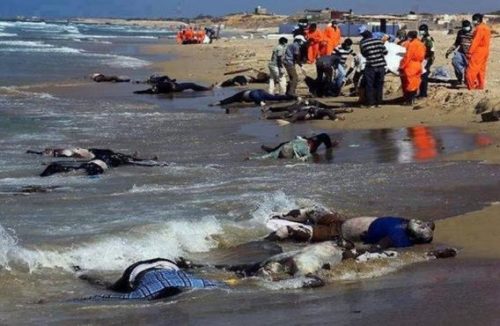 Ships & PortsApr 18, 2017
Libyan fishermen found the bodies of 28 illegal migrants who appeared to have died of thirst and hunger after their boat broke down off the coast of Sabratha city, a...