Home
Posts tagged Diplomatic row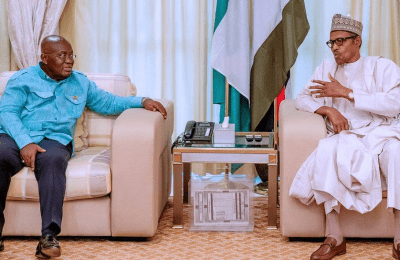 Ships & PortsJan 03, 2020
The Federal Government has assured Nigerians that it is not involved in a diplomatic row with Ghana.  The government also denied media reports that the...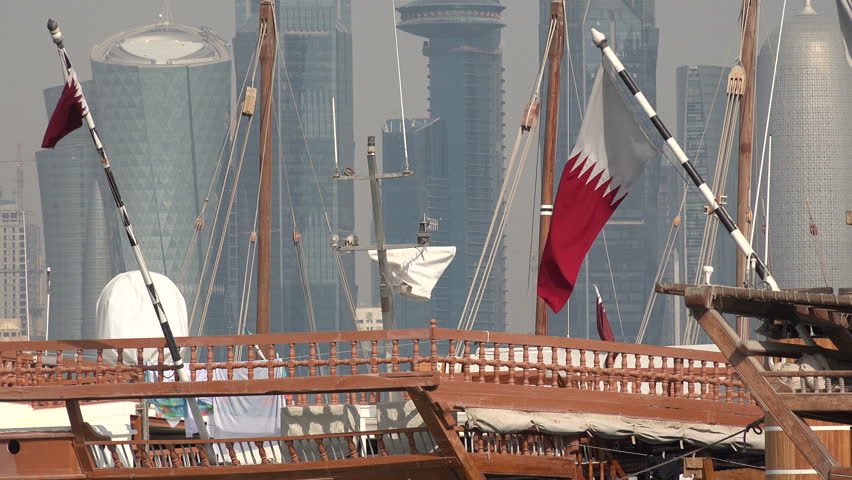 Ships & PortsJun 06, 2017
Ports in Saudi Arabia and the United Arab Emirates barred ships flying Qatari flags after the two countries broke off diplomatic ties with Doha, in a move that raised...