Home
Posts tagged Donkey skin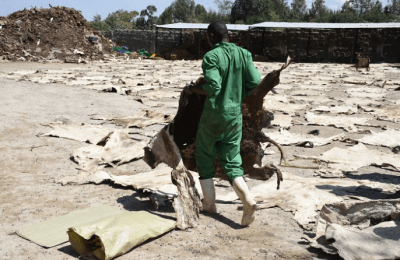 Ships & PortsJul 09, 2020
The Nigeria Agricultural Quarantine Service, (NAQS), on Wednesday, in Abuja, said it will regulate the sale of donkey skin in order to curb the over-exploitation...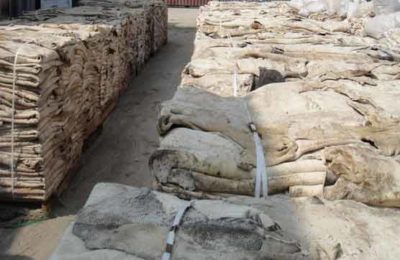 Ships & PortsMay 23, 2019
Customs operatives attached to the Federal Operations Unit in Lagos have seized two containers of donkey hides valued at N15 billion. Controller of the unit,...