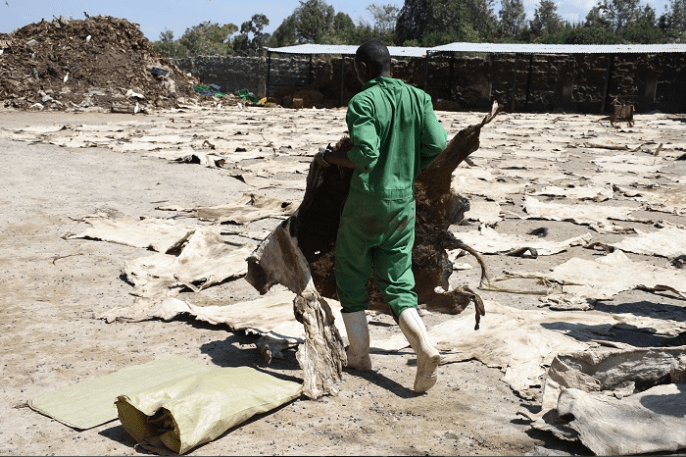 The Nigeria Agricultural Quarantine Service, (NAQS), on Wednesday, in Abuja, said it will regulate the sale of donkey skin in order to curb the over-exploitation of the trade.
A statement by the agency's spokesperson, Chigozie Nwodo, said the agency was obligated to institute all reasonable safeguards to protect the surviving breeds of donkeys within the country from the possible threat of biodiversity loss and extinction.
"The spate of mounting demands for donkey skins has fostered a ravenous underground market for the product, resulting in a relentless open season on the donkey population," he quoted the NAQS Director-General, Vincent Isegbe, as saying.
He said there was the need to safeguard donkeys from extinction as Nigeria is a signatory to the Convention on International Trade in Endangered Species (CITES). He said the agency will protect the animal from the possible threat of biodiversity loss and extinction.
"The global population of donkeys have suffered a collapse over the past decade, experts say. The impact of climate change is projected to aggravate their depletion. This has inspired conservationist efforts to promote their welfare.
"In line with this trend, NAQS recently assessed the risk environment of the Nigerian donkeys and found it concerning.
"NAQS tabled its findings and recommendations on the developmental needs of donkey in 2017 before the National Council of Agriculture, the highest policy-making body on agriculture in the federation," he said.
The statement explained that it was on the basis of this report that the government designated donkey skin export on the prohibition list.