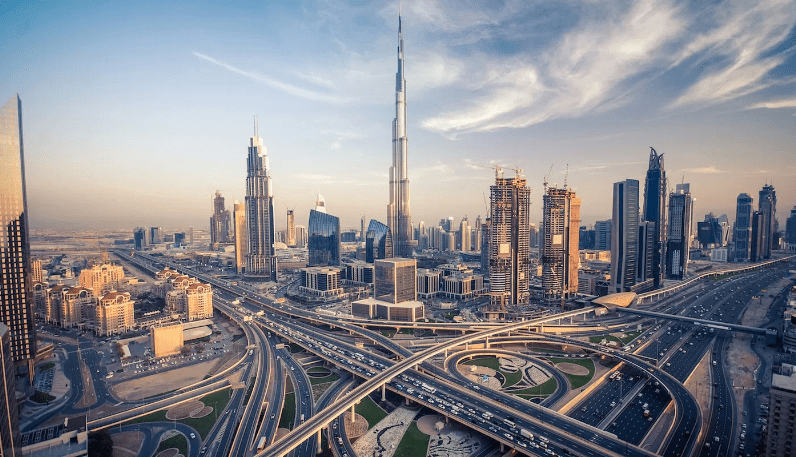 A new report titled 'Dubai's Role in Facilitating Corruption and Global Illicit Financial Flows' published on Wednesday by Carnegie Endowment For International Peace, has identified Dubai, a global financial centre and a shopper's paradise, thriving largely on steady stream of illicit proceeds borne from corruption and crime.
The report stated that the wealth from the illegal channels had helped to fuel the Emirate's booming real estate market; enrich its bankers, moneychangers, and business elites; and turn Dubai into a major gold trading hub.
According to the research paper edited by Matthew Page and Jodi Vittori with contributions from various specialists, including Lakshmi Kumar, Policy Director for Global Financial Integrity (GFI), these illegalities have become more accentuated due to the Emirati leaders and the international community's nonchalant attitude to the problematic behaviours, administrative loopholes, and weak enforcement practices that make Dubai a globally attractive destination for dirty money.
The report noted that addressing the emirate's role presented anticorruption practitioners, law enforcement agencies, and policymakers with particularly complex challenges.
The report listed some of these challenges as including the huge scope and sophistication of illicit financial flows and global facilitation networks that terminate in or transit through Dubai.
"These problematic linkages intersect with a range of other regional and functional policy concerns. Secretive and standoffish, Dubai often rebuffs outside attempts to discern whether kleptocrats and criminals are buying property or laundering money through the emirate.
"As leaders in Washington and several other Western capitals reassess their strategies and relationships in the Gulf to reflect changing geopolitical realities, new economic imperatives, and growing divergences with regional partners on a range of policy issues, there is a fleeting opportunity to elevate and address widespread concerns about Dubai's role in enabling global corruption and its many destabilizing effects," the report stated.
Some of the concerns raised in the report as fuelling Dubai as a hub of global illicit financial flows and corruption include corrupt and criminal actors from around the world who operate through or from Dubai; the Emirate's property market as a magnet for tainted money; its ranking as the world's largest gold hub; and Dubai's approximately 30 free trade zones which make it a haven for trade-based money laundering, amongst others.