Home
Posts tagged Ferguson Bobai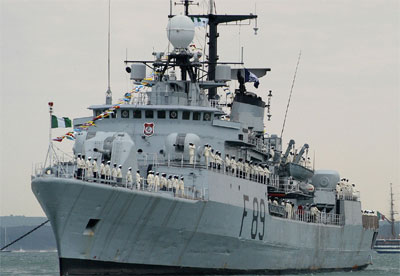 Ships & PortsMay 31, 2017
More than four hundred civilians were enthralled with the splendour of a sea cruise hosted by the Nigerian Navy as part of programmes marking its 61st founding...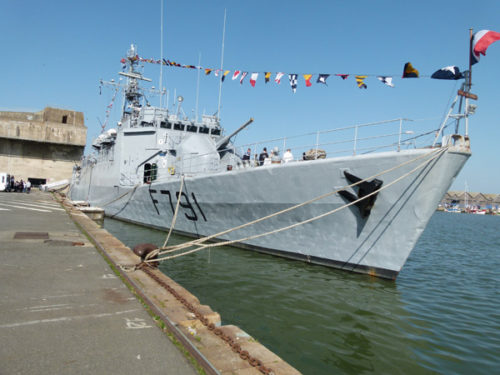 Ships & PortsFeb 09, 2017
A French Naval Offshore Patrol Vessel (OPV), Commandant L' Herminier, on Thursday called at the Nigerian Naval Dockyard in Lagos. Lt.-Com. Mathias Canone, who led the...