Home
Posts tagged Gabriele Volpi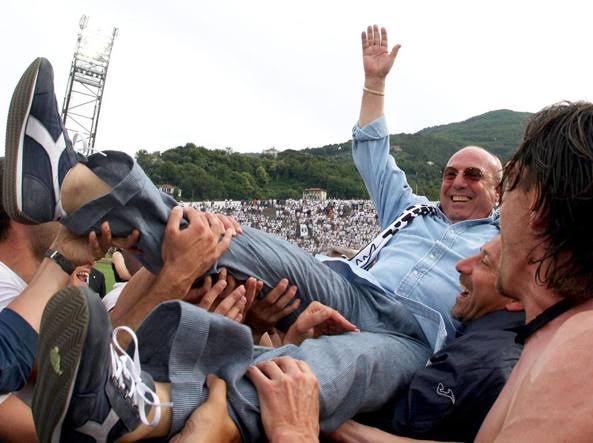 Ships & PortsOct 30, 2017
There is an African proverb that says "It's impossible to have an elder in the marketplace yet have the head of an infant warped". In other words, you...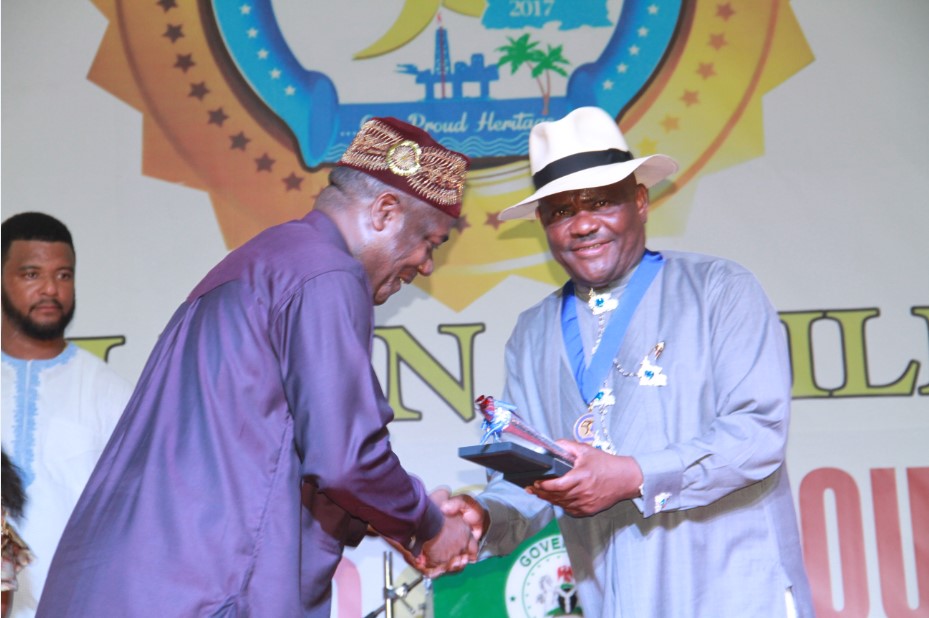 Ships & PortsMay 30, 2017
The Government of Rivers State on Saturday conferred the prestigious Distinguished Service Star of Rivers State (DSSRS) award on the Managing Director of leading oil and...