Home
Posts tagged Garba Kabiru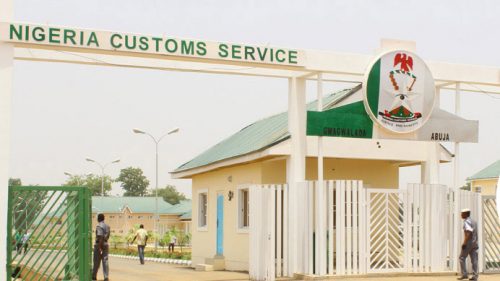 Ships & PortsApr 05, 2017
The Niger Area Command of Nigeria Custom Service collected N417 million revenue in the first quarter of this year. The Area Comptroller, Garba Kabiru, disclosed this...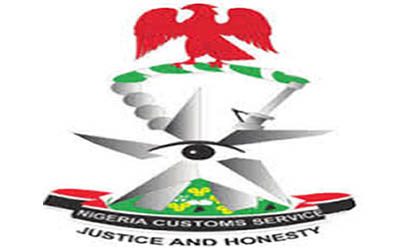 Ships & PortsFeb 03, 2017
The Area Command, Nigeria Customs Service (NCS) of Niger, Kogi and Kwara has called on stakeholders to compliment its efforts to effectively tackle the menace of...