Home
Posts tagged global sulphur cap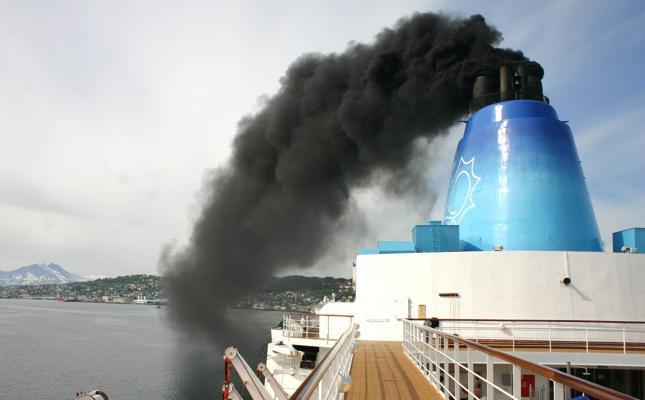 Ships & PortsSep 27, 2018
The person charged with overseeing controversial new rules on shipping fuel says he's growing increasingly confident the regulations will be implemented on time, and...
Ships & PortsSep 13, 2018
A.P. Moller-Maersk will add devices to reduce harmful exhaust emissions to some of its ships ahead of new global fuel regulations starting in 2020. To combat air...