Home
Posts tagged Global trade growth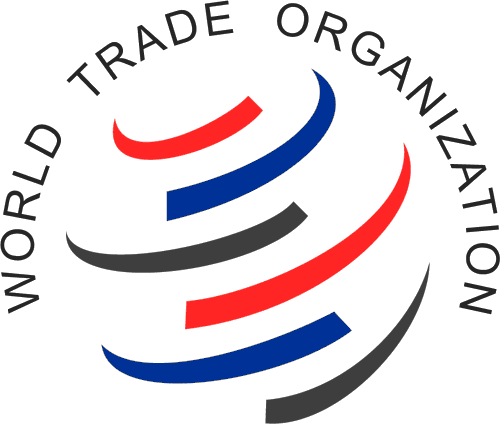 Ships & PortsApr 12, 2018
The World Trade Organization (WTO) said in its annual forecast on Thursday that world trade in goods is maintaining a robust recovery, but it still might falter if trade...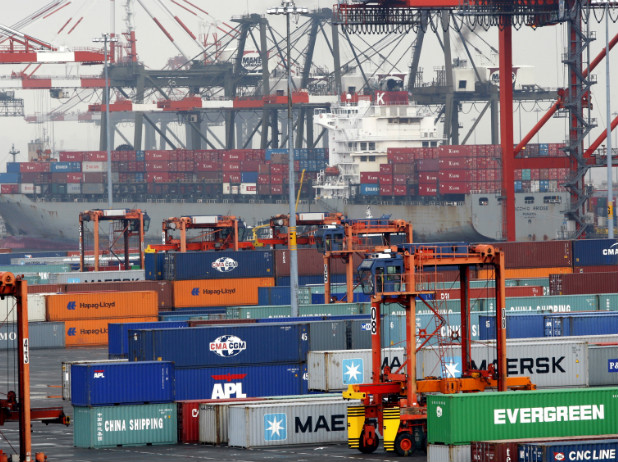 Ships & PortsFeb 12, 2018
Global trade in goods will continue growing above trend during the second quarter, the World Trade Organization's quarterly outlook indicator showed on Monday. The...