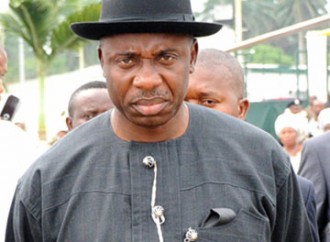 Ships & PortsJan 21, 2019
The recording being leaked is a good thing for Nigeria because, we are about to choose a Commander in Chief for the next four (4) years. It was an eye opener or let me...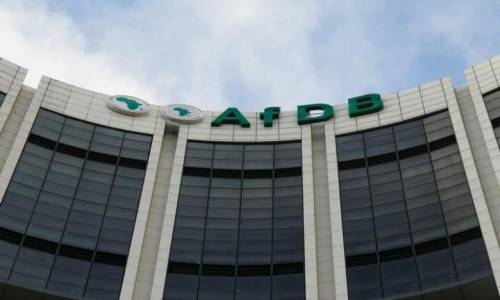 John OmoakaSep 26, 2018
The African Development Bank (AfDB) has called on global partners to join hands to lift one billion people worldwide out of hunger. It said it was leading the way by...