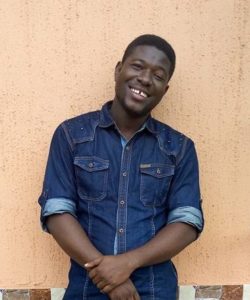 The recording being leaked is a good thing for Nigeria because, we are about to choose a Commander in Chief for the next four (4) years. It was an eye opener or let me say a 'brain opener' for those who are still blindly loyal to this failed government. What endears me most to this recording is that it is coming from a frustrated member of the failed government. And he, like other citizens has seen the rot in this administration. To summarize, the recording was leaked at the nick of time.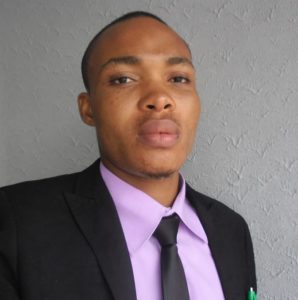 There can be no pretensions that the despicable audio may have been sponsored, facilitated or brought to public domain by a former aide to former President Goodluck Jonathan. This backdrop can be vital in determining in advance the motives and ultimate targets of the audio. Can anyone expect a serving Minister like Amaechi who has greater prospects in the Nigerian project to be so unguarded? I know he bared his mind on the transforming dynamics of the Change Mantra, including the achievements of the President in core areas of national development, such as corruption and why Nigerians have no option to the APC-led government. There are three ways people express themselves: in their thoughts, words and in their deeds. Many people say thoughts are free and no matter what they say, Amaechi has been effective; we have no reason to be unhappy with him. After listening to the audio, I feel the words said were disjointed. Why would an interview not have an introduction and conclusion? The aim, it is obvious, is to possibly cause bad blood and perhaps give wrong impressions to the electorate who already have openly declared their support for President Muhammadu Buhari in the 2019 election. With what we have seen in the make-belief manipulations of pictures through the use of photo-shop in computers and phones, the future should be of greater concern to us. This audio issue is a thing that can happen to anyone; so bad it's happening to a minister who is in power. Today it is Amaechi; tomorrow it may be another high net-worth individual in a sensitive government position. Apart from the tension the fake tape has already generated in the polity, think of what would have happened had Amaechi not convincingly proven his integrity, loyalty to superiors, and commitment to national cause in all the positions of authority he has held? I will advise appropriate laws be enacted to curb this menace and severe penalties recommended for defaulters. Nigeria is too big and promising to be left in the cursed hands of dubious, self-seeking me-first politicians and their cohorts to whom any negative narrative against the country mean nothing.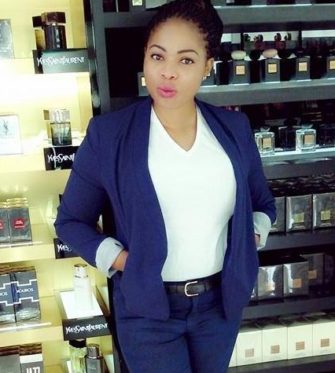 Nigeria has many rivers to cross, when even a minister in the Buhari administration confirmed (not publicly) that "Nigerians are hungry, poverty is growing" This is worrisome! Between 1990 and 2013, Nigeria added 35 million people to its poverty population and what I don't get is why some people insist on having so many wives and birthing many children in this country.If you can hardly cope with two children, why ten? And if you can hardly feed and care for two, why two or more wives? What sense does it make not cutting your cloth according to your size? I totally agree with what the minister said and these calls for alarm. We need to think very well before voting anyone in as our president.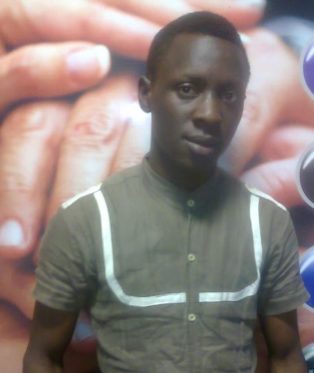 I do not believe the minister said all the things in the leaked audio. I think people are envious and uncomfortable with the robust relationship that has existed between President Muhammadu Buhari and the Minister and the towering achievements that have resulted in the last three and half years. As patriotic and objective Nigerians supporting and championing the cause of good governance, we have taken special interest in this matter because of its high tendency to deceive and mislead the gullible segment of the citizenry. We are all aware of how advanced technology has gone to the extent of people placing someone's head on another person all in the name of computer software, so anything might have happened in the case of the audio. This might have been done to pay back the minister for something he has done wrong. Who knows? Buhari's administration has done the best they can for the country and are still doing so.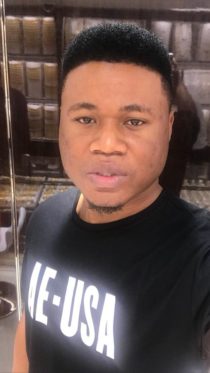 Truly, Nigerians are hungry and there is poverty in the land. When you give a job that is bigger than a person, you should expect failure. How can you put a nation's economy under a man that does not understand the working of political economics and its indices? Buhari was simply overrated for the job; his capability is far below the requirement of the job. Failure is the result. Even if Amaechi did not talk, are we blind to the realities on ground? Poverty at its peak. Also, I do not think someone is trying to play a fast one by letting the public know about this audio. All said and done, the issues going on in the country, is really a problem for us all to be worried about.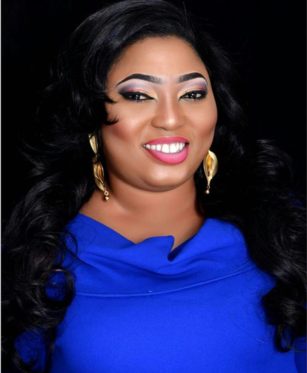 In the light of the leaked audio, if authenticated, Amaechi should either resign as Buhari's campaign DG or be excused from the role. There is nowhere in world anyone in his position caught making such a statement would be allowed to continue in that role.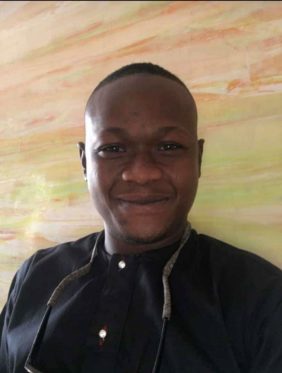 Honestly, the Minister's comments may have been doctored but if not, he understands the suffering of the common man in the street. However, the President and his economic team chaired by the Vice President,Prof.YemiOsinbanjo, need to foster more efforts in reviving the economy. I believe this present administration under President Muhammadu Buhari has taken Nigeria out of recession which some nations may not have survived.
Copyright Ships & Ports Ltd. Permission to use quotations from this article is granted subject to appropriate credit given to www.shipsandports.com.ng as the source.