Home
Posts tagged London City Airport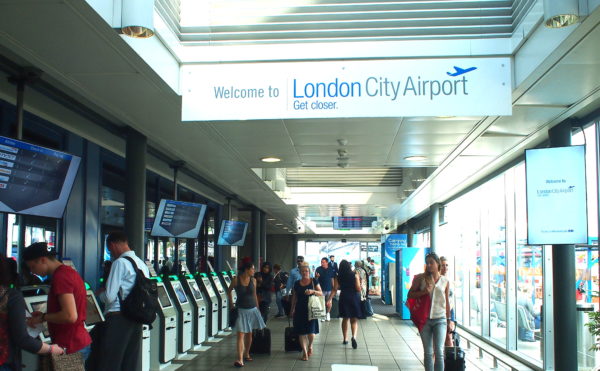 Ships & PortsFeb 13, 2018
London's City Airport reopened and was operating as usual on Tuesday, the airport said, after a World War Two bomb which was found nearby was safely removed from the...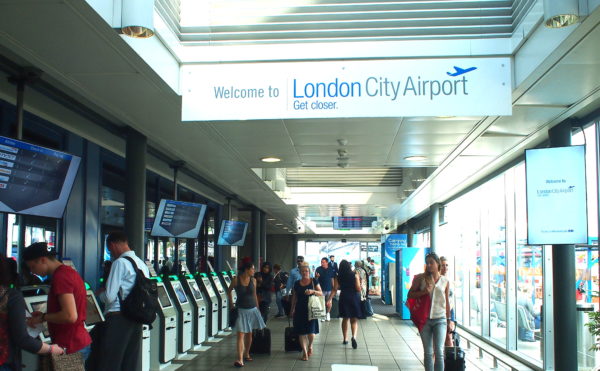 Ships & PortsFeb 12, 2018
All flights between Dublin and London City Airport have been cancelled after an unexploded World War II bomb was found in the River Thames near the runway. London City...