Home
Posts tagged Merchant vessels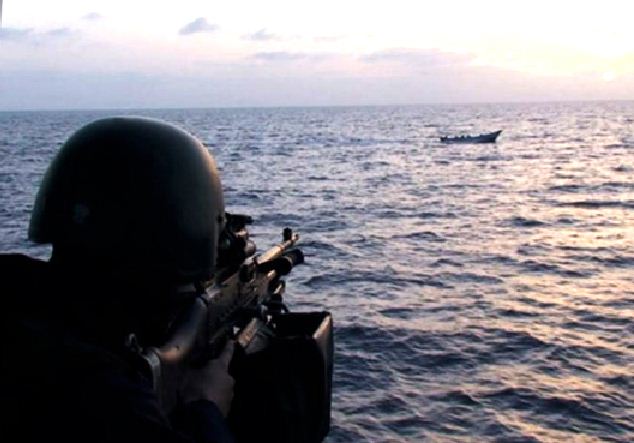 Oluwatoyin AmaoMay 28, 2018
We have seen it happen in the Indian ocean when the domination by Somalian pirates was at its peak. Even though they were Navy and military personnel, private...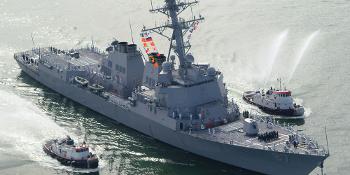 Ships & PortsOct 11, 2016
Missile attacks from Yemen on Western military craft risk spilling over into nearby busy sea lanes which could disrupt oil supplies and also other vital goods passing...