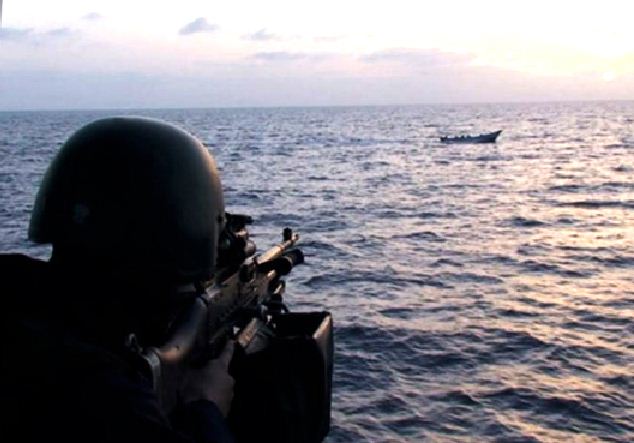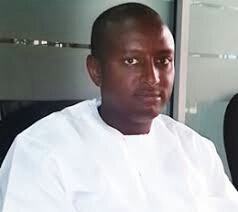 We have seen it happen in the Indian ocean when the domination by Somalian pirates was at its peak. Even though they were Navy and military personnel, private armed guards were employed and so many Nigerian ships went through that area at that time. The strategy worked, ships were protected and after a while the issue died down. If any ship coming into Nigeria is allowed to come with their private armed guards, I think it will curb this menace of piracy in our waters. For example, ships coming from Europe to Nigeria may decide to pick armed guards from Ghana. These guards might be Nigerians or non-Nigerians and if they are non-Nigerians, they won't even go off the ship. Their job is to protect the ship and whatever is on the ship. They have no authority to come down from the ship. Not all countries allow armed guards like the United Arab Emirates, but some countries do like Oman. I do not see armed guards as harm to endanger the ship; the government are to get good and reputable international security companies to establish a base here to train our security agencies in Nigeria on how to protect the ships. I believe with this, the issue of pirates attacking our ships in Nigeria will end in no time.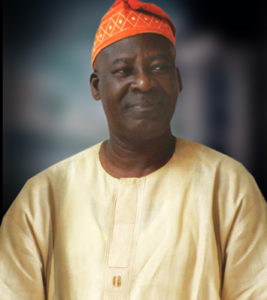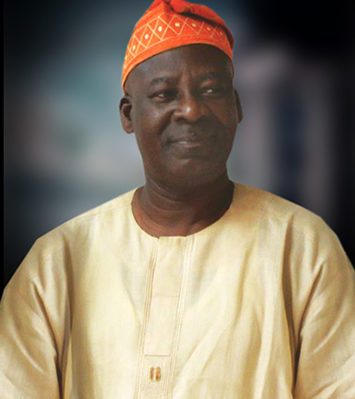 Well by law it is not allowed, IMO has not given a rule, code or regulation that allows armed guards to be carried on board. Private companies who are doing this are doing it to protect their cargo because if you do not deliver cargo to the charterer, you are going to pay for it when the cargo is hijacked or insurance replaces it. When a vessel is hijacked, pirates transfer the cargo and sell it; the shipping company pays dearly for it and some companies have closed down based on this. It is cheaper for these companies to safe guard the cargo they are carrying for cargo owners, it is their policy to do so. Even American vessels move with armed guards although IMO has not given their final say on this.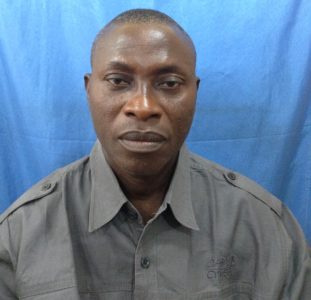 In our own opinion, let ships defend themselves. Let them bring their private security on board because the Navy can no longer secure us. If a ship is transiting in Port Harcourt and pirates keep on attacking them and nobody is doing anything about it, soon nobody will come and trade in Nigeria. This is because the freight will increase and they will count Nigeria as a war risk zone; meanwhile we are not fighting any war. So, government should not tell us that they have outlawed private security. For the past two years in Somalia, we do not hear of pirate attack as often because ships bring their own private security. So the trend has reduced in Somalia. Yes, our constitution does not recognize private security but people are dying while some are being kidnapped. Ships are afraid to transit within our waters even at the berth too inside ports, pirates attack ships. So let ships secure themselves. If this trend continues like this, they will label Nigerian waters as not safe and we may not have people to transit Nigeria or the freight we pay will increase.
It depends on the policy and laws of the country under whose flag the vessel is operating. Traditionally, fire arms were not allowed on merchant vessels but with increasing violent incidents at sea, armed attacks on ships and security threats, some countries have allowed carriage of armed personnel on merchant ships. Nigeria is not one of such countries that allow carriage of armed personnel on merchant ships flying Nigerian flag.
Babatunde Omoju