Home
Posts tagged Muhammadu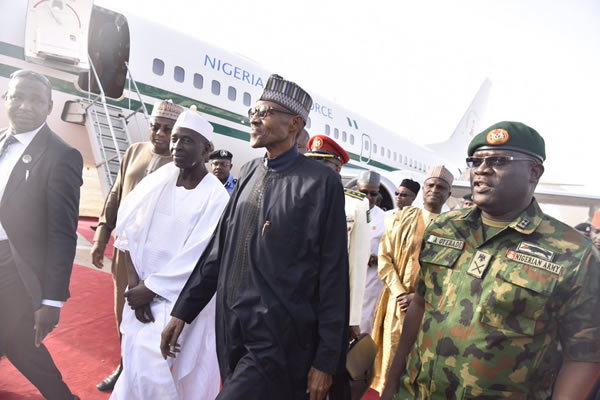 Ships & PortsMar 10, 2017
Nigeria's President Muhammadu Bihari returned to the country early this morning. His plane landed at the Kaduna International airport from where he's...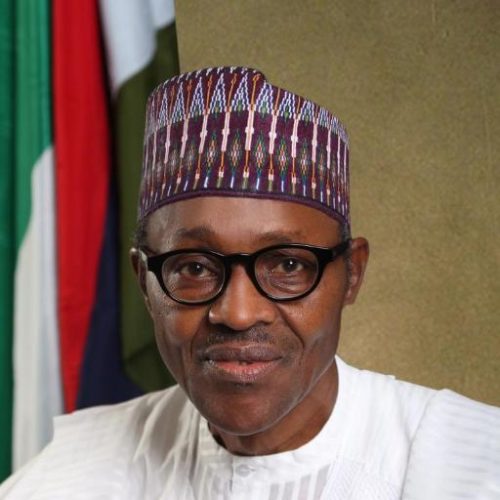 Ships & PortsDec 06, 2016
President Muhammadu Buhari will on Wednesday next week present before a joint session of the Senate and House of Representatives. In a letter read by Senate President...