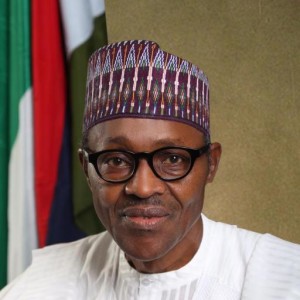 President Muhammadu Buhari will on Wednesday next week present before a joint session of the Senate and House of Representatives.
In a letter read by Senate President Bukola Saraki at plenary session Tuesday, President Buhari said that the 2017 budget proposal would lead Nigeria out of recession.
According to him, the event which will take place wednesday, 14th December, 2016, is slated for 10am.
Buhari's letter reads: "I crave the kind indulgence of the National Assembly to grant me the slot of 1000 hours on Wednesday, the 14th of December, 2016 to formally address a joint session of the National Assembly on the 2017 budget proposal and our plans to get the country out of recession.
"Please extend Mr Senate President, the assurances of my highest regards to the distinguished senators, as I look forward to addressing the joint session."