Home
Posts tagged Nigeria's waters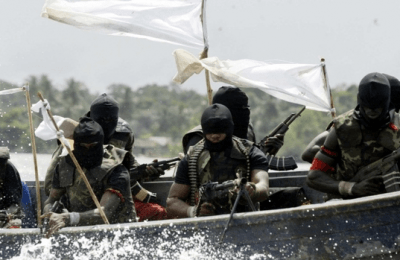 Enyeribe AnyanwuFeb 26, 2020
Maritime stakeholders and Nigerians who are worried about the state of insecurity of the nation's maritime domain have a reason to believe that this year 2020...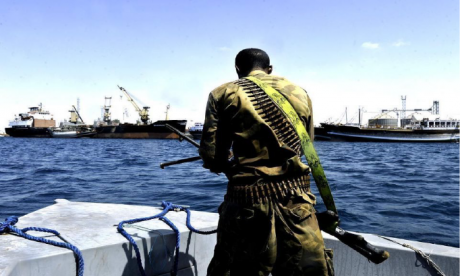 Ships & PortsOct 22, 2018
Talking about the issue of security, for Nigeria, it is always armed robbery and piracy. It is not a one day result thing. In any case, it is not peculiar to Nigeria and...