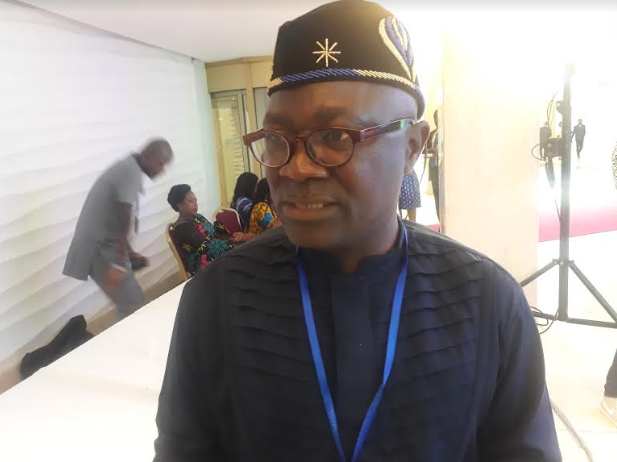 Talking about the issue of security, for Nigeria, it is always armed robbery and piracy. It is not a one day result thing. In any case, it is not peculiar to Nigeria and it cannot be handled by just one agency. It also requires a regional and international collaboration to help us fight it. These crimes are organised crimes so it is not a one-off solution. But to that extent, the Nigerian Maritime Administration and Safety Agency (NIMASA) is working.
Structures, machineries are also being procured. It is hoped that in the next couple of years, we will see results. NIMASA as the lead agency is already collaborating with the Navy and the Association of African Maritime Administrators (AAMA) at the regional level to help tackle the problem.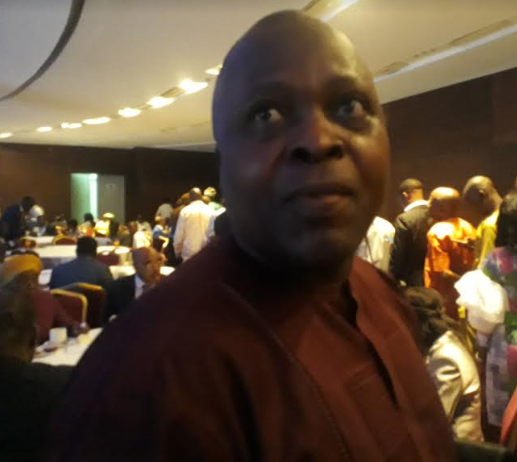 They are trying even though we still have reports of ships being attacked. I can say there has been an improvement at least from what is obtained in the past. The problem is not peculiar to Nigeria alone; that is why it is a collective responsibility. NIMASA alone cannot handle the problem. They need to collaborate with other security agencies like the Navy and others. We need a more coordinated approach to maritime safety. We need more patrol boats for the joint naval and NIMASA course because the situation is really affecting the shippers. The shipping companies don't want to go the eastern ports and those that will go are charging war risks.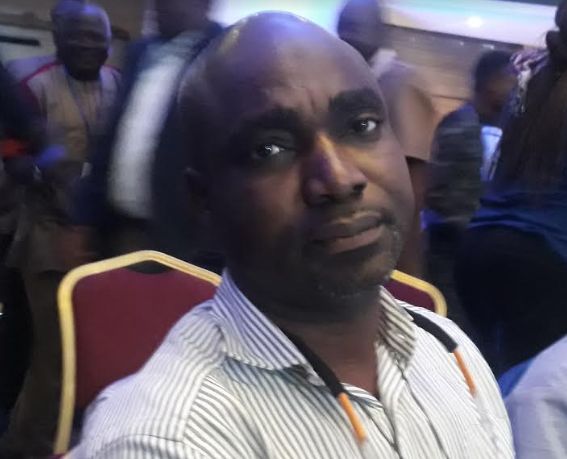 Looking at the way things are before now, I mean in terms of security on our waters, crude oil theft, piracy and other sea crimes, I will say NIMASA is trying. In those days, vessels go without escorts but these days there are some grey spots they cannot go without escorts. So that shows more still needs to be done to address this issue but the fact is they have improved. If it was this administration that has been on ground before now, I am sure they would have recorded reasonable achievements.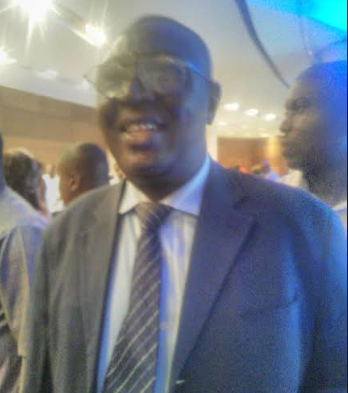 The current NIMASA administration is trying in terms of maritime security. If past administrations had done what they are supposed to do, we would have gotten to a better situation than we are today. However, more collaboration is needed with other security agencies to achieve desired result.
If they can also contract private security agents, that can also help and will go a long way in ensuring the safety of our waterways.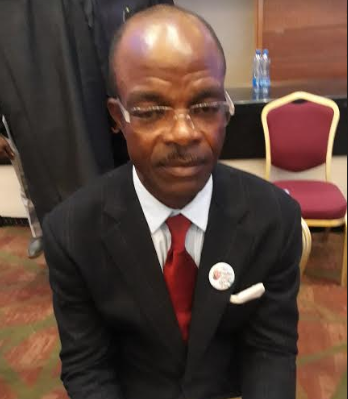 As far as I am concern, we can see their effort. It is not as if they have done all the necessary things but as this point, they have improved their safety measures as far as maritime security is concern.
Copyright Ships & Ports Ltd. Permission to use quotations from this article is granted subject to appropriate credit given to www.shipsandports.com.ng as the source.