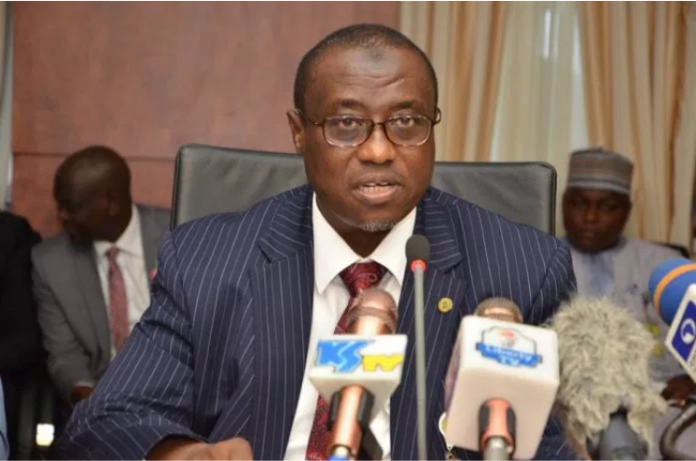 For the first time in two years, oil prices have risen steadily from $30 per barrel to a little over $80 per barrel. In addition, crude oil production is proceeding unhindered. According to the latest data released by the Ministry of Petroleum, Nigeria's oil production is currently at 2.1 million barrels per day. For an oil-dependent nation, this is nothing short of good news especially as Nigeria was plunged into recession due to a crash in oil prices amongst a host of other factors. Naturally, it is expected that an increase in oil prices would be a boost to the Nigerian economy and improve the lot of its people. Sadly, this has not been the case as the increase in crude oil prices may further impoverish Nigerians who may be required to pay more for petrol as the high cost of subsidy becomes increasingly difficult for the state oil corporation to bear. The problem is worsened by a huge dependence on importation of petroleum products as virtually all in-country refineries have collapsed.
Since May 217, the Nigerian National Petroleum Corporation (NNPC) has been the sole importer of petroleum products in the country. This is as a result of the difficulties experienced by oil marketers in procuring foreign exchange for importation and the non-payment of subsidy arrears running into about N650 billion owed the marketers by the Federal Government. By December 2017, the landing cost of petrol imported into Nigeria stood at N171 per litre whereas the product is sold for N145 per litre to the final consumer. Today, the landing cost, due to higher crude oil prices is N205.
Between January and October 2017, the NNPC reportedly spent N112.079 billion on subsidy payments. According to an October 2017 NNPC Monthly Financial and Operations Report, the money used to fund the subsidy payments was derived from the NNPC's sale of its domestic crude oil allocation. This of course has an adverse effect on the state oil firm's overall remittance to the Federation Account. By December 2017, subsidy payments had increased to N144.53 billion, an average of N366 million per day, representing 16.85 percent of the N857.36 billion remitted by NNPC into the Federation account in 2017.
However, what differentiates this era of subsidy payment from the past is that the NNPC is now making subsidy payments to itself, being the sole importer and supplier of premium motor spirit. This is as opposed to paying oil marketers who previously imported PMS in other subsidy regimes. Over the years, trillions have gone down the drain in the name of subsidy payments. NNPC Group Managing Director, Maikanti Baru, disclosed recently that the Federal Government had spent N4.95 trillion on subsidy payments over a 10-year period from 2006 to 2015, with outstanding arrears of N170.6 billion.
Petrol subsidy payment, which began as a six-month temporary policy by the Ibrahim Babaginda administration in 1987 to stabilize the price of petroleum products while Nigeria's oil refineries were being overhauled, has sadly become a 31-year old burden on the country due to an awfully bad leadership. Suddenly, the country's refineries can no longer work despite the millions of dollars sunk into them. PMS importation and by extension subsidy payments have become a thriving industry because of its attendant benefits to a greedy few. Talks about fixing old refineries or installing modular refineries to halt importation of petroleum products have remained at the realm of mere rhetoric. Nigerian leaders have kept playing to the gallery simply because they and their cronies profit from the status quo.
Nigerians must resist this ploy by the greedy few who have continued to hold this country by the jugular. Local refineries must be positioned to meet Nigeria's daily domestic fuel consumption needs. This is the only way out of the subsidy mess and the only way to ensure that Nigerians do not suffer unnecessarily from the fluctuations of crude oil prices. The administration of President Muhammadu Buhari, which was elected with the hope of instituting far-reaching changes in the polity, owes it a major duty to Nigerians to get the country's refineries working again and put an end to unbridled importation of petroleum products. The President has no business seeking re-election if he cannot deliver on this simple task.
Copyright Ships & Ports Ltd. Permission to use quotations from this article is granted subject to appropriate credit given to www.shipsandports.com.ng as the source.