Home
Posts tagged Ondo raid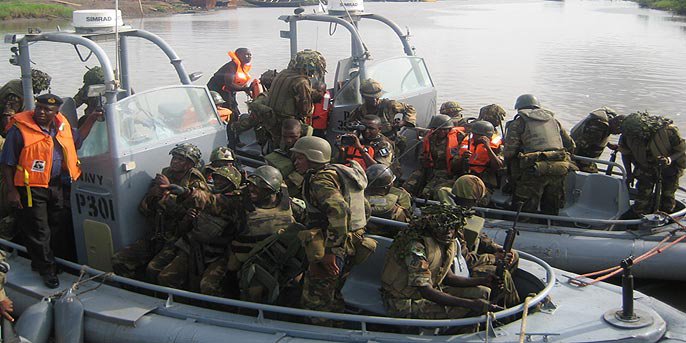 Ships & PortsMay 05, 2017
The Joint Task Force, (JTF) deployed to the Niger Delta said on Friday that it would operate within rules of engagement in the search for militants in Ondo State. Its...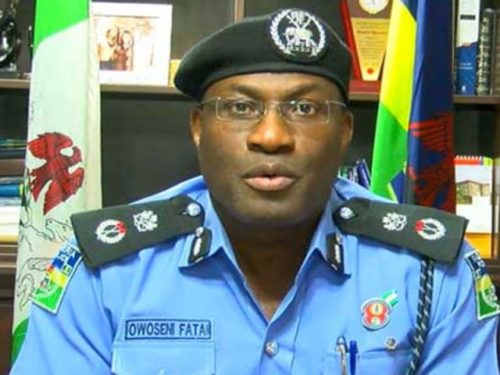 Ships & PortsMay 03, 2017
Lagos State Commissioner of Police,  Fatai Owoseni, says seven suspects arrested by the military at Ajapa, Ondo State have been handed over to the command. Owoseni...