Home
Posts tagged perishable goods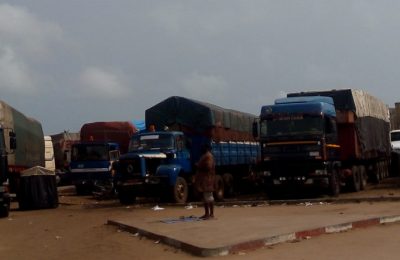 Ships & PortsSep 24, 2019
The Association of Nigeria Licensed Customs Agents (ANCLA) on Monday said that over 500 trucks loaded with perishable goods were stranded at Seme following the...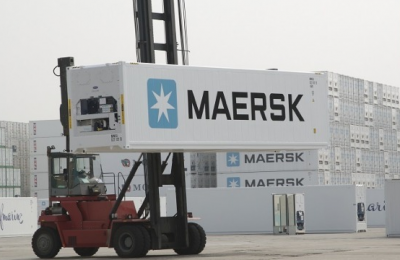 Ships & PortsJul 18, 2019
Maersk, the global integrator of container logistics, completed its first successful shipment of mangoes from Nhava Sheva in Mumbai, to Felixstowe, London. Exporter,...