Home
Posts tagged port operations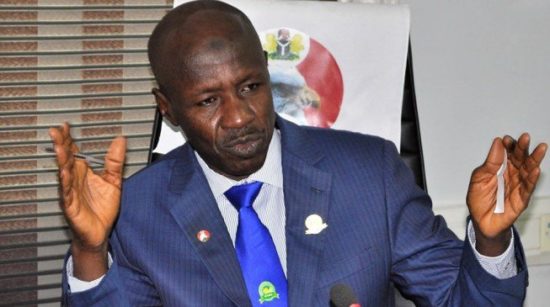 Ships & PortsSep 13, 2018
The Economic and Financial Crimes Commission (EFCC) has urged government agencies at the ports to intensify collaboration in order to promote transparency and integrity...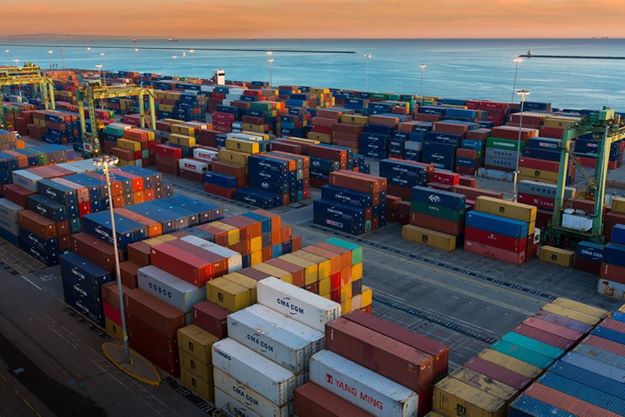 Ships & PortsJul 24, 2017
It depends on the facilities on ground. How many are the ships, the Nigerian Ports Authority (NPA) staff welfare and availability of other maritime agencies? All these...