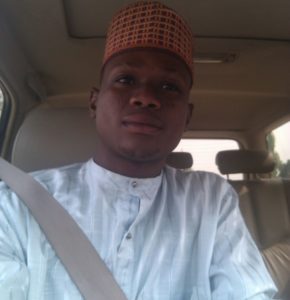 It depends on the facilities on ground. How many are the ships, the Nigerian Ports Authority (NPA) staff welfare and availability of other maritime agencies? All these information would go a long way towards having an alternative to the transportation system in Nigeria. Besides, heavy cargoes are far better on water than any unthinkable means. A 24-hour operation is a welcome initiative.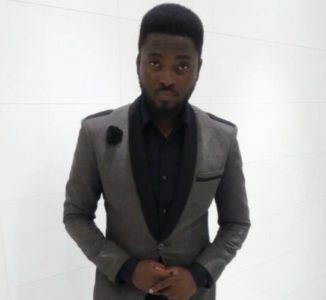 A lot of factors must be taken into cognizance before even thinking of implementing the order such as power supply, data processing, system, security and road network. Firstly, if we want to have a 24-hour port system, there must equally be a 24-hour power system. We cannot even get 12 hours during the day. So what would happen during the night? And when there is unstable power supply, security and data processing system will not thrive. All of these are intertwined. We need electricity to power the street lights en route to the ports and a stable data processing system would be useless without power. Furthermore, the deplorable roads leading to the ports are a major setback where port users spend hours accessing and exiting the port terminals. Containers have fallen off trucks and innocent lives have been lost. Investors have certainly not been impressed with the state of our port roads which births the question: are we really ready for business? So unless the government addresses these major challenges facing our ports, then a 24-hour port system is not realistic.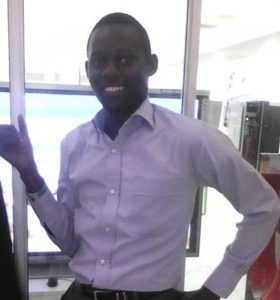 The government talking about this does not know what people experience plying the road leading to our port.The Acting President should come to Apapa and experience what we are going through. He should not come in a car so he can feel our pain on the port access road.The port we refer to as the gateway to the economy. I do not think the talk about 24-hour operation will come to reality if the main issue is not worked on. I think it is a misplacement of priority. For instance, if there is a security alert, how will the security operatives move? All those that work inApapa come to work on motorcycles. We do not use vehicles again. So, this is not the best time to talk about implementing this policy.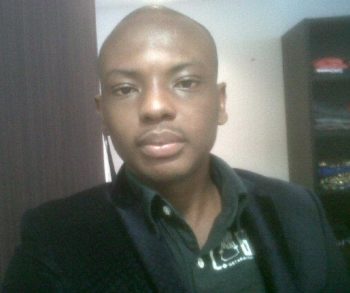 For the policy on 24-hour port operation to succeed in Nigeria, the government needs to assure the agents of their safety when they want to collect their goods in the night. When the cleared goods are not safe during the day, is it in the night that such goods would be safe? If this is properly managed, it would bring significant benefit to importers and make the nation's seaport one of the best in the world for introducing such a forward-thinking initiative. Containers must be scanned during the discharge process, and a fully automated process be introduced  to ensure that government agencies, importers and their clearing agents are kept thoroughly informed at every stage so that port customers will enjoy the benefits of 24-hour operation aided  by advanced port system with the latest technology to serve  key global markets. The Apapa port especially must be made and seen as a superb infrastructure, with direct highway access 24/7 to attract highly informed and sensitive global customers.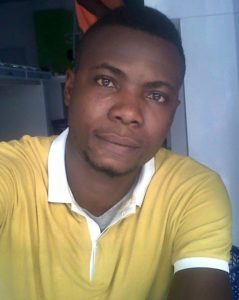 It is a step that is intended to increase efficiency, enhance productivity and promote job creation because if the ports start operating 24/7, there will be need for more people to be employed and vessel turnaround time will be enhanced. There will be low incidence of congestion and low level of delay associated with clearance of goods.Under a 24-hour port operation system, people making payment should be able to make their payment even at night to the banks. Some can make their duty payment by 10 pm but are the banks ready to collect the duty payment at any time of the day and generate alert for the purpose of customs information?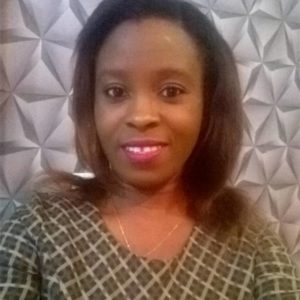 It is possible with the right policies implemented which are: stable electricity, utilization of manpower as labour who will work during shift and public private participation which will enhance this development. I believe that if some of our airports are working 24-hours then our seaports can do same.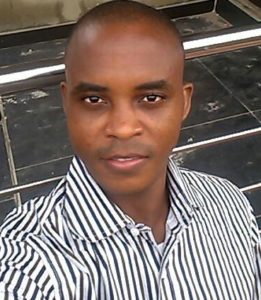 Yes, 24-hour service in our port is possible if the necessary frame works are put in place. As a matter of necessity, if the lofty dream of 24-hour services must be achievable, there is need for functional electric scanners at the point of entry and exit to check goods. As of today, Nigeria only has one scanner and even that is not functioning at the moment.Our cargo must be hauling out of the port using the railway and not trailers. At the moment, trailers spend approximately a week to get to the port because of the gridlock on Oshodi-Apapa expressway. Unnecessary human contact must be avoided. For instance, if you go to any of our port in Lagos which are the functional ones today be it, Tin-can, or Apapa there are too many agencies table you will need to pass your clearance papers through which most times this papers get missing.The use of technology must be enhanced at the port. In a case where you move your clearance papers from one table to another it leads to waste of time and corruption because the officer- in-charge in most cases would always want gratification but with technology those are eliminated. Also, our port activities must be decentralized.In a nation where only two ports are functioning (Tin-can and Apapa) leaving Port Harcourt, Warri and Calabar to rot is not a good thing. Our inland ports and dry ports must be revamped to ultimate capacities.Not all goods are meant for Lagos if other ports are working.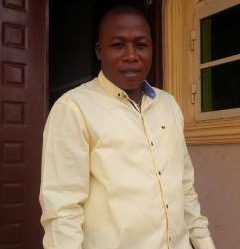 In an ideal sense, there is nothing wrong with the 24-hour port operation policy. I have taken time to study some countries (Japan, U.S, Korea, China, France etc) that are operating their port 24hours. I found out the policy has contributed immensely to the competitiveness and quality of their services and overall efficiency of the sector. However, remarkable factors that enabled these countries to initiate and successfully operate on 24hour basis is their good infrastructure, tight security and service professionalism. With the diabolical state of infrastructure, porous security, and chronic shortage of competent manpower, it is obvious that 24-hour port operation in Nigeria is a mirage.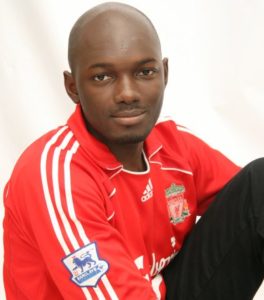 I cannot say it would be realistic because Nigeria is good at making laws but our problem is lack of enforcement.There is no sign to show that ports operate optimally at night. The 24-hour port operations,which is a good policy will not be feasible under the current conditions of our port infrastructure. In a research I made, I found out that Lagos seaports (Apapa and Tin-Can Island Port) that handle over 80 percent of cargoes that come to Nigeria were currently inaccessible due to bad state of the roads leading to the port. Therefore, the ports cannot operate under such condition because of the high risk of moving goods in and out of the port.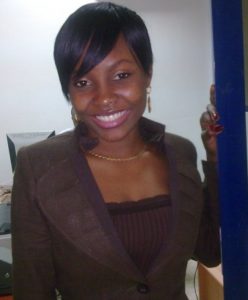 It can only be realistic if the security agencies are fully on ground to do their jobs, like Customs, NPA and the rest of them. They have to work on three shifts.What is important is for officers to be on ground at all times to examine cargo, approve documents and release cleared cargoes for importers and their agents.
Copyright Ships & Ports Ltd. Permission to use quotations from this article is granted subject to appropriate credit given to www.shipsandports.com.ng as the source.