Home
Posts tagged promoted officers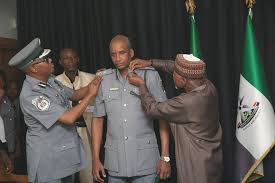 Jite EriabieMay 17, 2018
The Katsina/Kaduna Customs Command of Nigeria Customs Service (NCS) on Thursday decorated 33 officers recently promoted with their respective new ranks. The...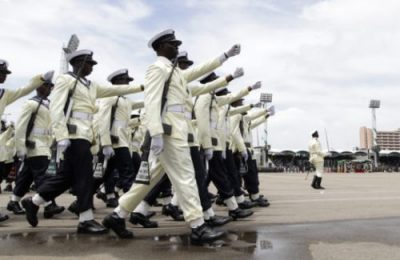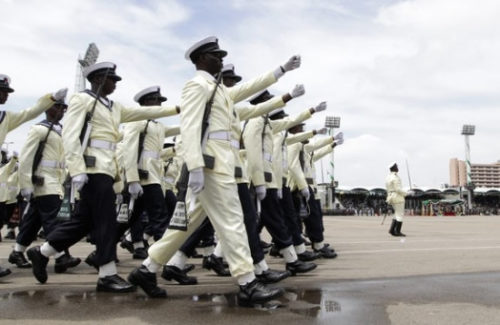 Ships & PortsDec 31, 2016
The Flag Officer Commanding, Central Naval Command, has asked the newly-promoted senior officers of the command to provide motivational leadership required to stop...